Amy Brimmicombe
Project Manager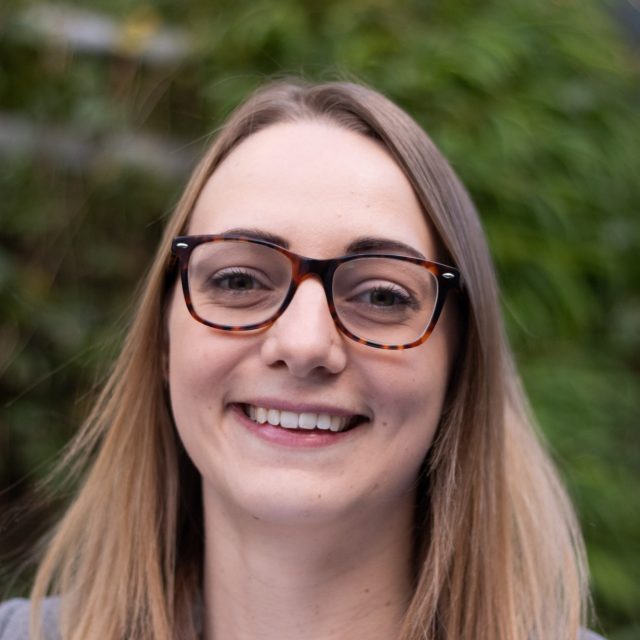 I support our work with businesses to develop and implement their sustainability strategies, helping them monitor and report on progress.
As part of the Sustainable Business team at Bioregional, I am supporting a company-wide sustainability review for Kingfisher. I am helping to analyse their progress against targets through review of their sustainable home product data.
Before Bioregional
I enjoy helping organisations develop ambitious sustainability strategies and have experience in the sustainability and renewable energy sectors. I previously worked for Business in the Community in their Insights and Analytics team. I delivered a range of advisory projects and helped develop and run the Responsible Business Tracker, a tool which helps businesses across the UK assess their approach to and benchmark performance on responsible business.
I also worked at Regen, a renewable energy non-profit based in Exeter. Here I delivered a range of technical support services, completing renewable energy assessments, modelling future energy system scenarios and producing Regen's various renewable energy surveys of the UK. This included Regen's flagship report, the Renewable Energy Progress Report, which monitored annual deployment rates across technologies.
When I'm not at work
Outside work, I am a music fan and enjoy attending gigs, concerts and festivals with friends. I also love escaping the city to walk the beautiful and often very hilly coastal paths around the UK.