Chloe Joyeux
Programme Manager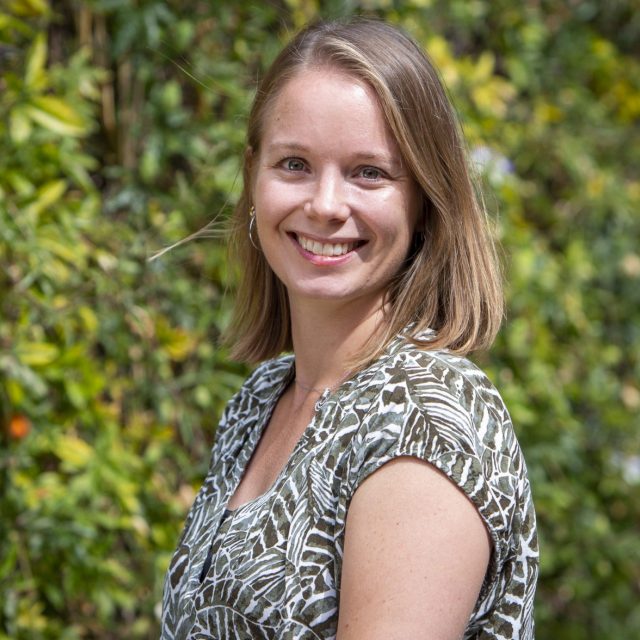 I am an expert in building sustainability strategies, and monitoring and reporting frameworks for businesses
I use my knowledge of cutting-edge sustainability practices to guide companies through the creation of new strategies and challenging targets, in line with the UN Sustainable Development Goals and other sustainability frameworks such as B-Corp. Working with the retail sector and companies such as Nando's, Kingfisher and TB+A, I advise and challenge them to think differently about their environmental footprint; I do this through the creation of ambitious targets, data collection frameworks and reporting processes. I have experience in submitting data to CDP on behalf of companies and have helped several clients to set ambitious science-based targets.
Before Bioregional
I was in Gabon working for the French Development Agency, where I developed and oversaw projects on biodiversity conservation and sustainable forestry. I completed an MSc in Biodiversity, Conservation and Management from the University of Oxford.
When I'm not at work
I enjoy any type of physical activity but have a soft spot for yoga and football. During holidays, I get out my kitesurfing kit at every opportunity.