Claire Brady
Head of Strategy and Innovation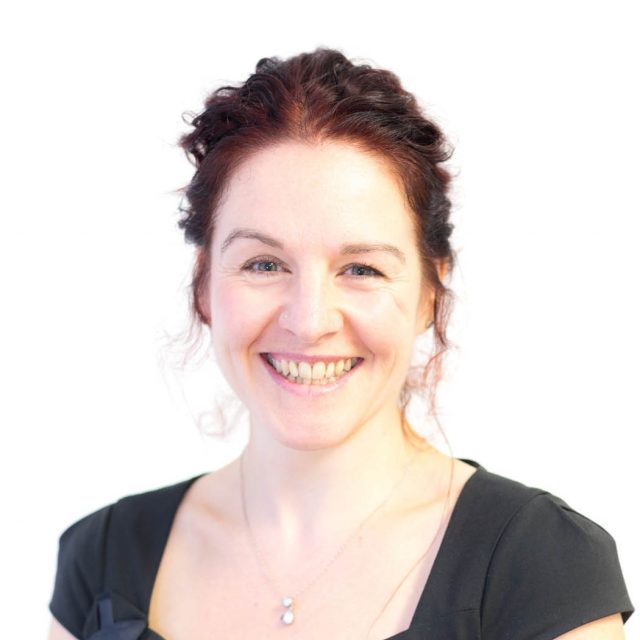 I lead Bioregional's work on future trends and sustainability developments
My focus at Bioregional is to understand the circular economy and other future trends and apply these insights to our work with clients, be that in the form of reports, strategy development or board presentations.
My recent work has centred on the future of sustainable retail; examining the trends for residential and multi-use space that combines retail, workspace, food and beverage and events space. Other examples of my work include:

Preparing future trends reports for a significant development project on Folkestone seafront and engineering firm TB+A
Circular economy guidance for M&S and writing our circular economy guide: Cracking the Circular Challenge
Research for Kingfisher on recycled materials for its sustainable home products guidance, as well as reviewing the circular potential of proposed new products and services
With a BSc in psychology and an MSc in human ecology, I am interested in how we can achieve sustainable consumption and production in a way that meets people's needs and aspirations. I have developed a values-led led approach to sustainable retail, and this informs all my work to facilitate sustainable living.
Before Bioregional
At Business in the Community I provided guidance on sustainability strategies for more than 20 companies including John Lewis, Tesco, Costain, Grant Thornton, Aramark, Brakes, Samsung and 3M. I also interviewed the executive teams of major brands such as M&S, Heineken, Kingfisher, Anglian Water, Wates and Premier Farnell, providing critical feedback on the degree to which their sustainability strategies were integrated into core business strategies.  
Prior to this I helped to establish London Plus Credit Union, a thriving community-owned financial service in West London, supported the development of Social Enterprise Scotland and worked in the Scottish Parliament supporting the first Green Member of Scottish Parliament.
When I'm not at work
If I'm not with my kids you will find me trail running or on my yoga mat.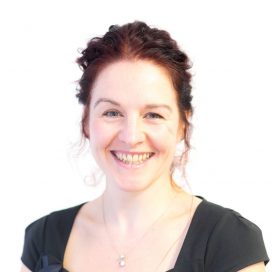 Get in touch
Claire Brady
Head of Strategy and Innovation
Fill in the form to send your enquiry direct to Claire