Jordan Lloyd
Project Assistant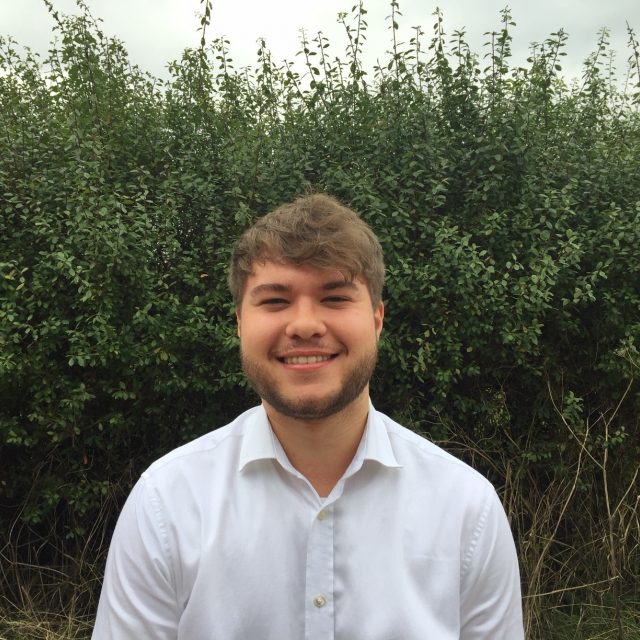 I work with the Bioregional Oxfordshire team, supporting One Planet Living and the running of the Oxfordshire Greentech network
I am learning a great deal about sustainability at a local community level, as well as the positive impacts the business community can have.
Before Bioregional
I studied Economics at the University of Reading. I have an interest in national and international policy approaches in dealing with climate change.
My love of the outdoors led me to volunteer as a Cub Scout leader locally. Whilst at school, I achieved the Duke of Edinburgh Gold Award with a gruelling four-day hike across the beautiful Lake District!

When I'm not at work
When I am not at work, I enjoy off-road bike riding through woods and mountain bike trails. At home, I design 3D models for game production on Blender and keep busy in the kitchen with a passion for cooking.