Lucy Victor
Project Manager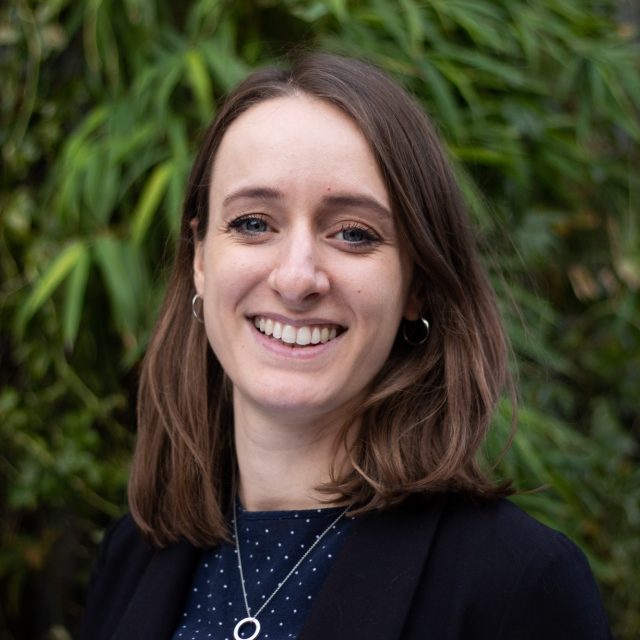 I help to deliver our work on sustainability in the built environment, and provide support for Bioregional Homes projects
As a member of the Sustainable Places team, I am continuing our work with Lambeth Borough Council, using my previous experience to review planning applications to ensure that sustainable design is achieved using energy-efficient building fabric and low carbon technologies and to confirm that designs fully comply with planning policies.
I am working with one of our partners to align its design proposal with the One Planet Living framework to ensure that the project addresses all 10 principles across environmental, economic and social sustainability and addresses the needs at a local, regional and global level.
I also work on affordable zero-carbon homes as part of the Bioregional Homes team and will be helping to deliver a district heating scheme.
Before Bioregional
I completed an MSc in Renewable Energy, Technology and Sustainability and 4 years at a building services engineering firm working on sustainability strategies for residential and commercial projects, conducting sustainability assessments and writing Energy Statements for planning applications.
When I'm not at work
You'll find me running in circles round London's parks, doing pub quizzes or singing the words wrong at a gig".