Oliver Smith
Senior Analyst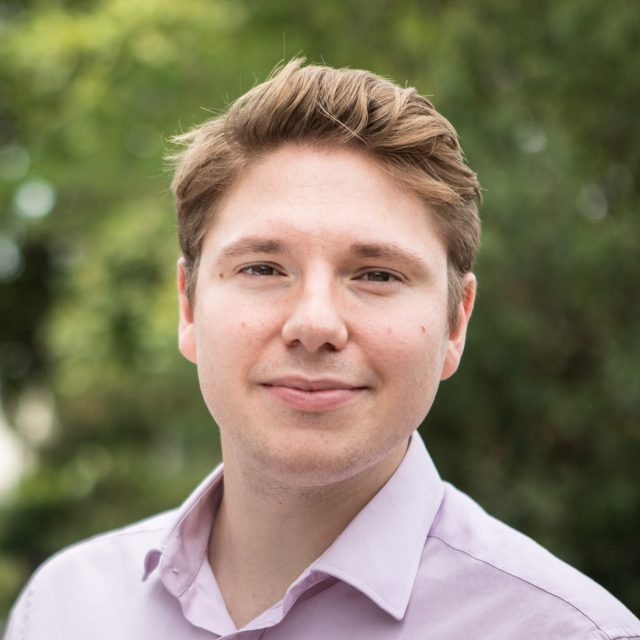 I support our partners in transitioning to a more sustainable model of living and operating
I joined Bioregional in 2022 as part of the Sustainable Business team, helping to support our partners in transitioning to a more sustainable model of living and operating.
Before Bioregional

I previously worked at Salix Finance, solely owned by the Department for Business, Energy Industrial Strategy. We helped to support and fund the public sector's transition to a low-carbon future. I worked with our partners in the public sector to decarbonise their estate with a focus on switching to low-carbon heating.
I also worked at Skipton Building Society where I supported a research project, investigating mechanisms for financing the transition to more sustainable housing stock in the UK.
I completed my MSc in Sustainability and Consultancy from the University of Leeds in 2019.

When I'm not at work
I love to get through plenty of podcasts and books. I'll watch, read about, and play football at any time of the day! I'm also passionate about food and cooking.