Patrick Clift
Head of Communications and Policy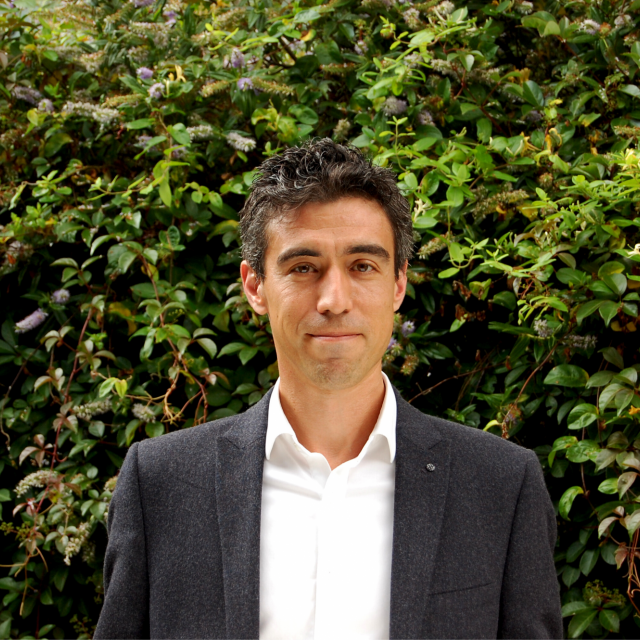 I lead the Communications team, which aims to influence change by inspiring others with our vision of One Planet Living®
I joined Bioregional in July 2021 to oversee all of our communications and marketing work, including sharing the stories of the many people and organisations around the world that are taking big steps towards achieving One Planet Living.
Before Bioregional
I have enjoyed a really varied career – I started my career as a journalist, before moving into public affairs and becoming Head of Communications at the British Property Federation. Since then, I have held senior PR and corporate communication roles with BNP Paribas Real Estate and Blackstock Consulting, specialising in sustainability, public policy and all aspects of the built environment.
When I'm not at work
When not at work I can often be found in the great outdoors, either trying to keep fit, or out with volunteers working to preserve our local green spaces. In the safety of the home, I love cooking, socialising, and discovering new music – preferably all at the same time.