Russell Tame
Managing Director of Bioregional Homes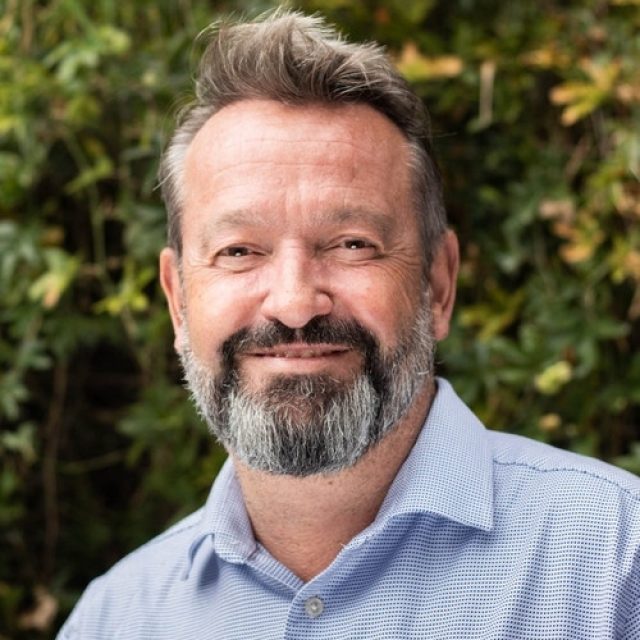 I run Bioregional Homes, delivering community-led, affordable, sustainable homes for purchase that are designed as One Planet Communities

As Managing Director of Bioregional Homes I have responsibility to deliver our growing pipeline of highly sustainable homes projects working in conjunction with local community groups.
Our homes are built to be sold to local people who are in work but find themselves priced out of their local housing market. It's a response to the negative impacts of having to live longer distances from work and perhaps away from the communities people were brought up in.
Before Bioregional
I previously worked for The Carbon Trust on a project called Low Carbon Workplace to de-carbonise the built environment and ran a development fund on behalf of JLL.
When I'm not at work
I am involved with a vineyard in East Sussex, Fox & Fox, and enjoy the pruning and picking and the making of some wonderful sparkling wines.