Síne Furlong
Consultant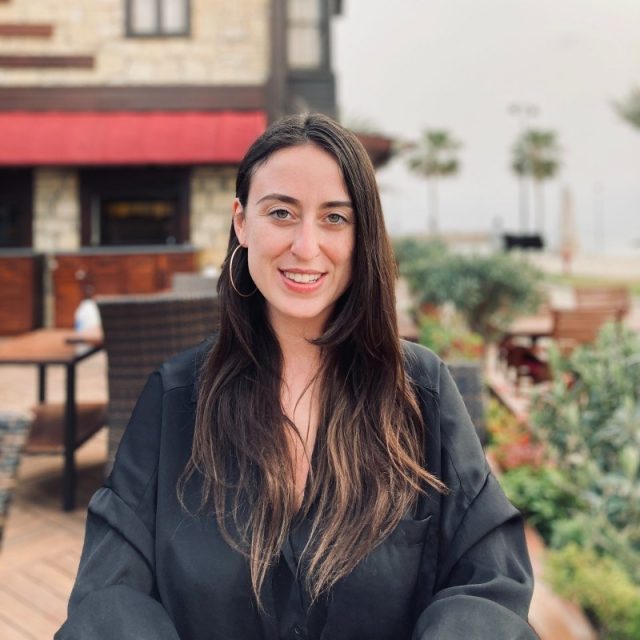 As a Sustainability Consultant at Bioregional, I am passionate about driving positive change and spreading the message of One Planet Living®.
My role is focused on providing comprehensive sustainability solutions to partners, helping them align their practices with our mission for a better, more sustainable future.
Before Bioregional
Recently I earned a CISL certification in Business and Sustainability Management from the University of Cambridge's Institute for Sustainability Leadership, where I deepened my understanding of climate-focused practices. My career in the sustainability field began working in HR where I conceptualized and led a company-wide employee assistance initiative during the early stages of the COVID-19 outbreak. More recently while in the global indoor farming sector, I also gained experience in leading high-impact strategic projects that focused on FMCG packaging design and innovation.
When I'm not at work
When out of the office, I can be found running and awkwardly roller skating around Victoria Park. On weekends I enjoy galleries, gigs, film festivals, swims (especially in winter!), surfing, traveling, or listening to obscure podcasts.
Find me on LinkedIn.