Sanja Shea
Grant Fundraising Manager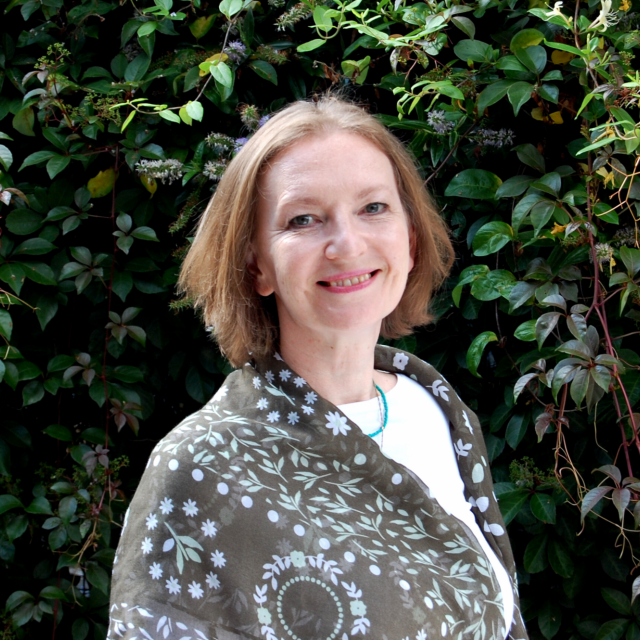 I manage grant fundraising across Bioregional, working alongside Project Managers to develop proposals and manage relationships with our supporters.
I joined Bioregional in June 2021 to lead philanthropic, lottery and statutory fundraising across the organisation.
My focus is on supporting Bioregional's funding strategy by helping to build capacity for the wider team (particularly new initiatives and R&D), managing relationships with our funders, and developing project ideas and writing compelling proposals for potential partners. By resourcing projects in this way, my role aims to contribute to achieving our vision of One Planet Living®.
Before Bioregional

I have worked in the UK and international not-for-profit sector for over 20 years, mainly in health and education. I studied Linguistics and Languages for my first degree, and I hold an MSc from the University of Reading's Graduate Institute of International Development, Agriculture and Economics. Before my role at Bioregional, I worked for the Institute of Cancer Research for four years, where I managed a portfolio of trusts and foundations supporting science projects.

When I'm not at work
I am a keen swimmer and gardener, and I like going for long walks in Richmond Park. Whenever I have spare time, I try and brush up on my German or catch up with the latest European drama on Walter Presents. I live with my family in The Royal Borough of Kingston-upon-Thames.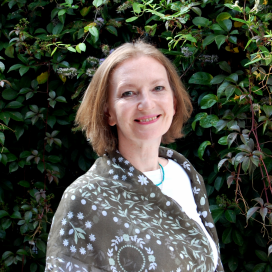 Get in touch
Sanja Shea
Grant Fundraising Manager
Fill in the form to send your enquiry direct to Sanja