Bioregional Australia Member Network
Join the Bioregional Australia Member Network and declare your commitment to One Planet Living
If you have any questions, please do get in touch
Our members are our community, they form the foundation for the work we do. Together we are building One Planet Living in Australia and internationally.
Members receive a range of membership benefits and discounts, may join the faculty of One Planet Integrators and participate in joint research projects.
Membership Benefits
Join a community passionate about One Planet Living, actively working toward communities, organisations, schools and cities that support healthy and happy lifestyles within the environmental limits of our planet.
Members are encouraged to promote their commitment to One Planet Living and undertake change in their personal and professional lives as well in governance and organisations.
Membership provides you and your organisation with the opportunity to:
Participate in the 'One Planet Living' network in Australia
Contribute to One Planet Living resources and actions
Receive updates on One Planet Living news, case studies and resources
Receive invitations to special events, forums and 'One Planet Training'
Receive discounts for 'One Planet Training' and the 'One Planet Program' (see below)
Bioregional Australia Members, wanting to consult with One Planet Living, are invited to register with the Bioregional Australia Faculty of One Planet Integrators.
We will:
Share Member stories and events in Bioregional Australia news
Provide opportunities to host Bioregional Australia events and One Planet Forums
Share opportunities to partner on Bioregional Australia research and publications
Promote Bioregional Australia Members on the Bioregional Australia website
Promote licensed One Planet Integrators
Bioregional Australia Member Network - Organisations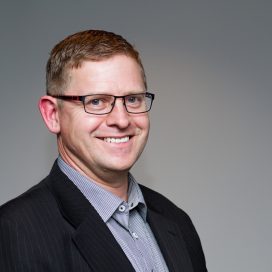 Get in touch
Contact us to find out more about becoming a member
Dr. Turlough Guerin
Bioregional Australia board director
Fill in the form to send your enquiry direct to Dr. Turlough