Bioregional Australia's One Planet Integrators
One Planet Integrators are trained in the One Planet Living process to help teams through the One Planet Action Plan development and recognition. All clients in the program utilise the services of a trained One Planet Integrator
One Planet Integrators registered with Bioregional Australia are listed below.
Bioregional Australia provides this training to industry professionals to ensure rigour and consistence within the One Planet Living program. Registered One Planet Integrators can:
Provide services to help you navigate the ten principles and identify the opportunities, systems and practices to achieve One Planet Living.
Guide you through the One Planet Analysis and Action Plan development, implementation, reporting and recognition processes.
Interested in consulting with the One Planet Living framework?
We offer training, support and a registration process for consultants from the built and urban environment, business services, local government and education sector.
One Planet Integrator registration requires:
Attendance at One Planet Program and Integrator training
Completion of the One Planet Integrator application
Completion of the One Planet Integrator Quiz
Successful completion of an online Integrator interview
Contact Australia@Bioregional.com to find out more about becoming a One Planet Integrator or a Member.
Andrew Thompson (VIC) A.Thompson@cundall.com
Suzette Jackson (VIC) Suzette@InnateEcology.com
Kate Milburn (VIC) Kate.Milburn@barwonwater.vic.gov.au
Phil Donaldson (SA) Phil.Donaldson@sustainsa.com.au
Oliver Grimaldi (WA) O.Grimaldi@cundall.com
Madlen Jannaschk (WA) m.jannaschk@cundall.com
Mark Taylor (WA) Marquismail@yahoo.com
Nathan Lawry (WA) Nathan.Lawry@wge.com.au
David Galloway (WA) David@ferart.com.au
Can't find a consultant in your region? Contact Australia@Bioregional.com for more information.
Consulting One Planet Integrators may work in other regions or be in the registration process for your region.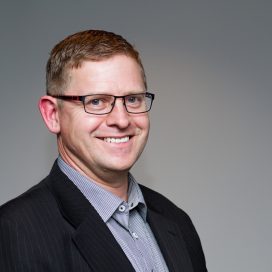 Get in touch
Contact us to find out more about becoming a One Planet Integrator
Dr. Turlough Guerin
Bioregional Australia board director
Fill in the form to send your enquiry direct to Dr. Turlough