One Planet Living Training - Australia
Bioregional Australia provides learning and development programs on One Planet Living and One Planet Integrator Training for professional consultants.
If you have any questions, please do get in touch
Take the One Planet Program training with Bioregional Australia to learn how to apply the international framework to develop and implement your One Planet Action Plan and live within earths resources.
Engage and inspire your employees with our training, develop your vision, organise local training with partners, or host stakeholder workshops to inspire your team and get you started.
Bioregional Australia training includes introductory webinars on the One Planet Living approach and One Planet Living Case Studies, as well as training on the One Planet Program (Module 2 & 3), One Planet Integrator Training (Module 4) for professional consultants.

The training will provide you with the tools to develop your own Action Plan, integrate your strategies and targets and identify efficiencies to fast track your transition. It is particularly useful for those wanting to apply the framework to their own organisation, local government or school and align the Sustainable Development Goals.

We also facilitate in-house One Planet Living workshops and offer customised webinars on how to get the best outcomes for One Planet communities, schools, organisations and governments.
Contact australia@bioregional.com to find out about our programs and becoming a member.
One Planet Integrators are registered consultants who have been trained in the One Planet Living process and Integrator requirements to facilitate teams in creating One Planet Analysis and One Planet Action Plans.
The One Planet Integrator training is a pre-requisite for consultants to become registered as a One Planet Integrator. Contact australia@bioregional.com to find out about our next One Planet Integrator training.

EXPLORE One Planet Living - Introduction & Case Studies [multiple dates]
Thursday 8 October 2020
09:30–10:30
Book tickets
LEARN One Planet Living - Analysis & Action Plan [multiple dates]
Thursday 8 October 2020
11:30–13:30
Book tickets
IMPLEMENT One Planet Living - Consultant [multiple dates]
Thursday 8 October 2020
11:30–13:30
Book tickets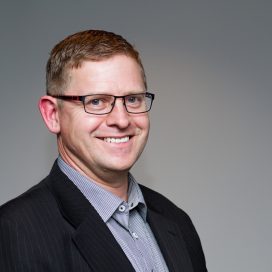 Get in touch
Contact us to find out more about One Planet Living and One Planet Integrator training, or registering as a One Planet Integrator
Dr. Turlough Guerin
Bioregional Australia board director
Fill in the form to send your enquiry direct to Dr. Turlough