Become a One Planet Living® Associate
By joining Bioregional's network of One Planet Living Associates you will enhance your professional development and help scale up sustainable change
If you have any questions, please do get in touch
Why become a One Planet Living Associate
Association with an internationally recognised sustainability framework
Enhanced skills and confidence through advice and mentoring from Bioregional's One Planet Living® experts
Access to peer-to-peer networking and learning from other Associates
Discounts for your clients
What we will provide
To support your learning and professional development, we will:
Organise a minimum of four virtual group update and exchange sessions every year, according to demand
Notify you of any relevant business opportunities in your sector or location
Provide simple 'helpdesk' support if you have queries about your projects
You will also be entitled to offer a 10% discount on leadership review fees to clients. These reviews are undertaken by Bioregional to determine whether to grant a project or organisation One Planet Living leadership status.
What we will ask of you

As a One Planet Living Associate, we will expect you to act as an ambassador for One Planet Living. We will ask you to:
Actively promote One Planet Living® and our training, for example at speaking events, and through professional service or voluntary work
Promote One Planet Living® Leadership Recognition to relevant clients
Ensure that all clients using the One Planet Living® have signed the One Planet Living® open licence and that they follow the Communication Guidelines
Attend the virtual update and exchange sessions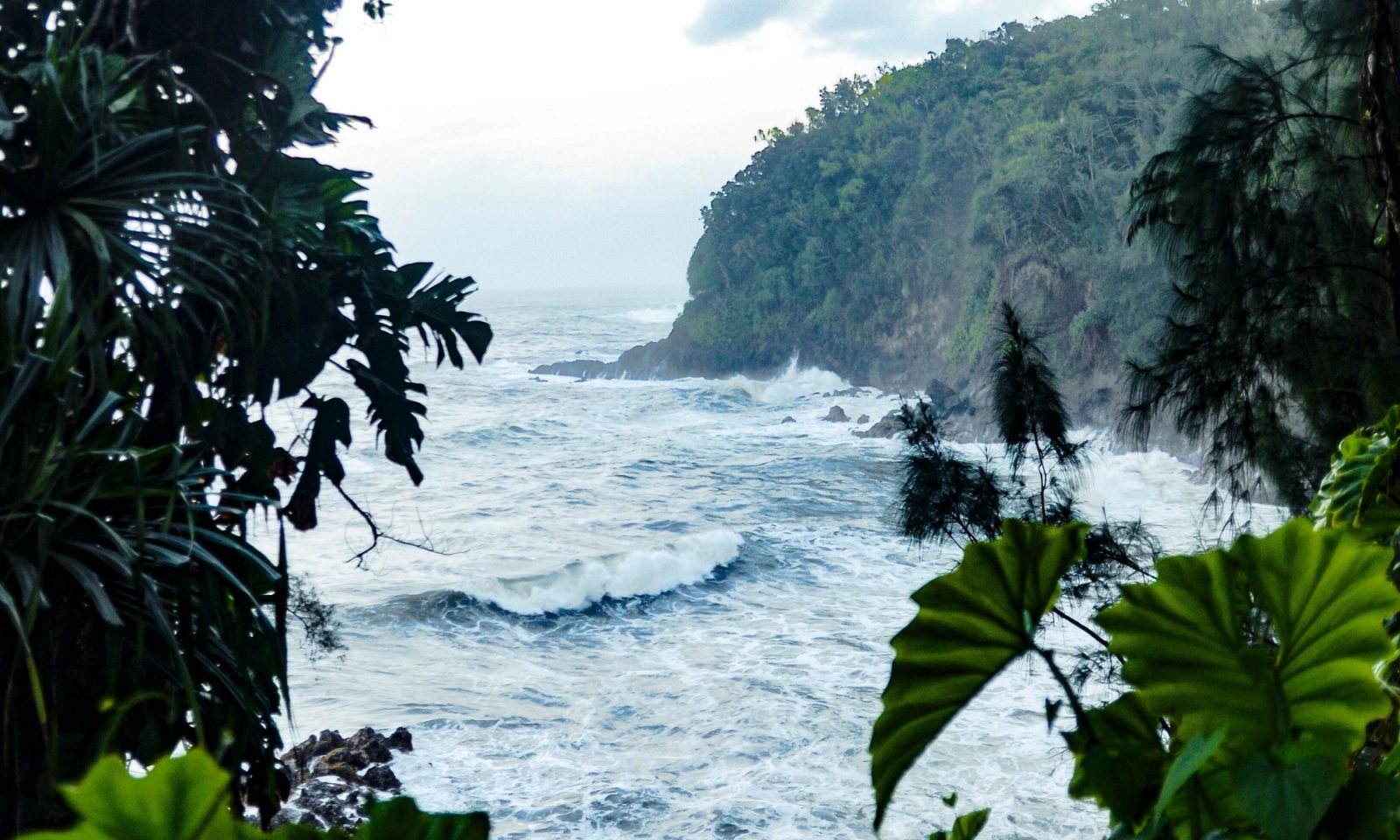 Who can become an Associate
Anyone may apply to become a One Planet Living Associate. It is open to engineers, architects and building design consultants who work on property development projects, as well as sustainability consultants who help businesses with their corporate strategies, anywhere in the world. Community organisers and teachers may wish to apply. The training requirements and time taken to complete the assessment will depend on your existing experience and skills.
How to become an Associate
The simple steps to become a One Planet Living® Associate are:
Completing both the Action Plan and Associate training sessions
Developing a One Planet Action Plan for a new project to apply your knowledge
Successfully undertaking an assessment, which consists of some written questions and a short review.
The cost of the assessment is £250. This also covers the first year of your Associate membership. Subsequently, the annual fee for being a One Planet Living Associate is £100 a year.
Apply now
Sign up to become a One Planet Living Associate.
Once you've signed up, you'll receive an email containing a payment link. You can pay via any major credit or debit card, or via PayPal. After you've completed your payment, we'll be in touch to organise your assessment.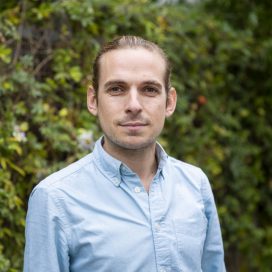 Get in touch
Joe Pitts-Cunningham
One Planet Living Lead
Fill in the form to send your enquiry direct to Joe