Beverly Burden
Expert panel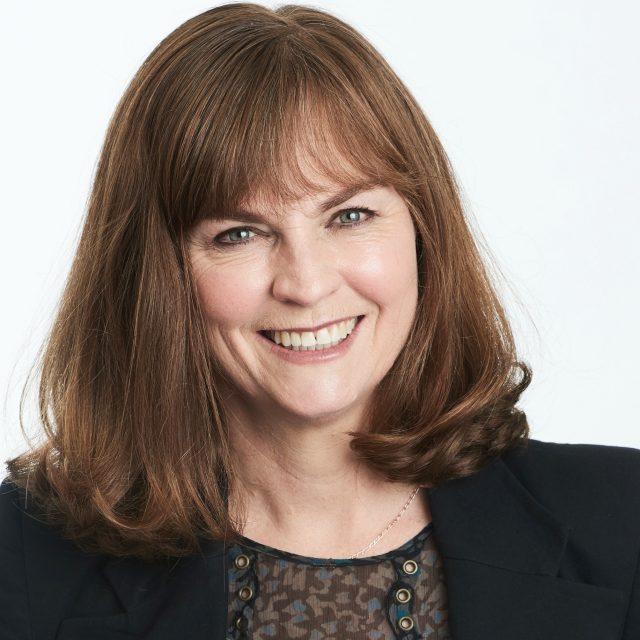 Growing up on a farm in Virginia, USA Beverly always loved Africa. Her family has been involved in various business and conservation organisations on the continent for several generations.
Lucky enough to find a Liberal Arts university in the south with an International and Global Studies major, Beverly took her passion to the next level. Graduating with a BA in International Studies with a focus on Africa and having written her thesis on Community and Tourism Based Conservation, the next step was to get to Africa in a more permanent way. After working in Tanzania, Zambia, Malawi and back to Tanzania, Beverly is now Sustainability Coordinator at Singita Serengeti, living in the bush with her husband and one year old boy.
Working at Singita Serengeti has been a dream of Beverly's since her first visit ten years ago. Having seen the property grow from one lodge to five and from 10 lions to 100 is extraordinary. Thus being asked to work on the One Planet project and be a part of adding sustainability to the tourism, conservation and community framework that the company is founded on was an exciting opportunity.
Now, a year into the project, Singita have learned so much about implementing sustainability in the bush in East Africa. There are some major challenges, mostly linked to the array of cultures and backgrounds of employees, but also to the logistics and finances associated with implementing sustainability in such a remote setting. Despite these challenges, the experience has been exciting, exploratory and rewarding, as they tick away at installing efficient equipment (solar geysers, inverter ac's, LED light bulbs, solar heaters etc), implementing sustainable operations (waste recycling program and transport reduction) and educating staff, guests and the community on living and working sustainably.