Get in touch
Address: Bioregional, Sustainable Ventures, County Hall, Belvedere Road, London SE1 7PB

Office Hours: 9am – 5:30pm
Phone number: +44(0)20 8404 4880
Email: use the form in the footer of this page for general enquiries about Bioregional.


When visiting our London office:
Enter via the County Hall main entrance on Belvedere Road, shown below.
Bear left and head through to the lift lobby. Ask at the security desk if you need directions.
At the lifts, select floor 5.
Once on floor 5, turn left and the Sustainable Ventures reception is straight ahead.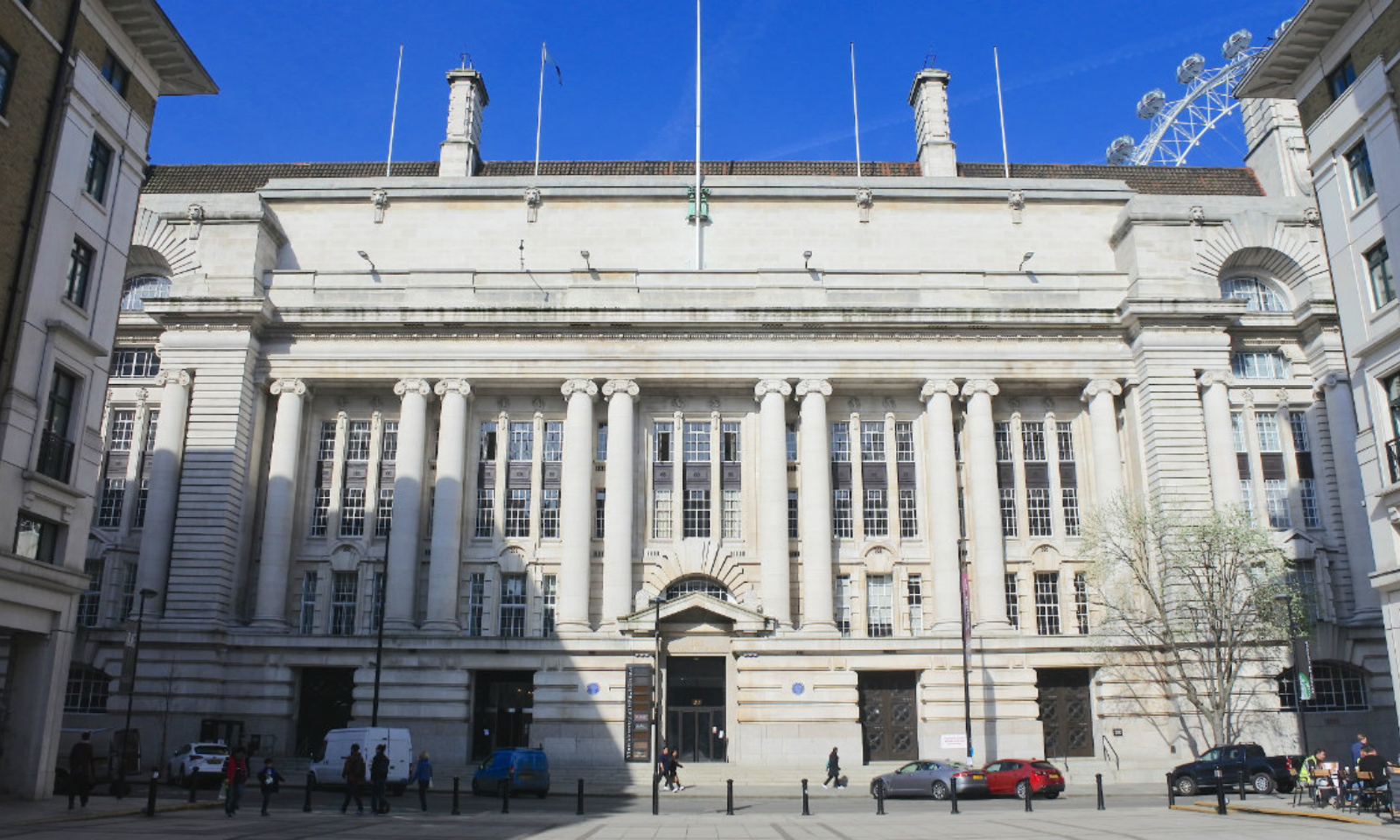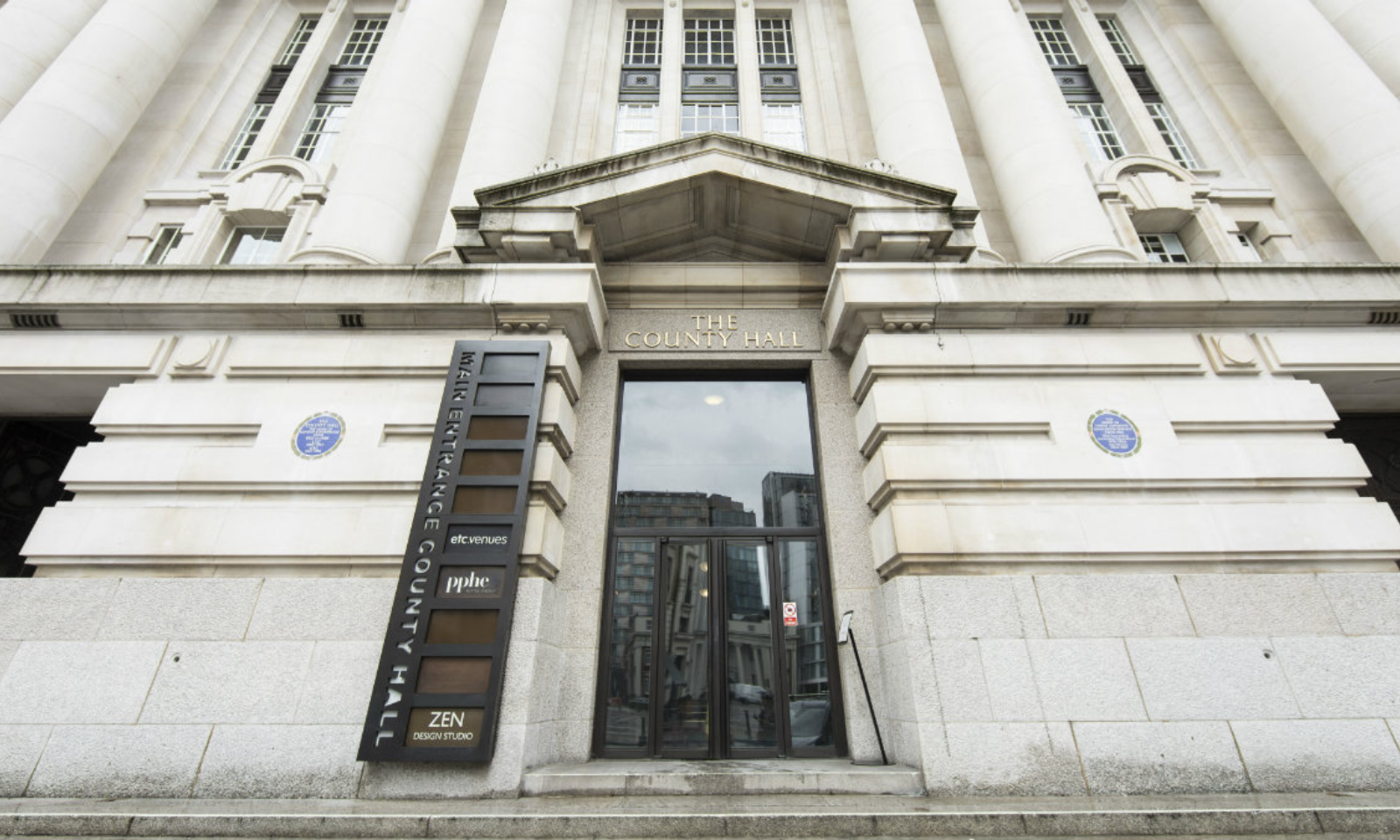 Address: The Eco Business Centre, Charlotte Ave, Elmsbrook OX27 8BL

Office Hours: 9am – 5:30pm
Please contact Patrick Clift, Director of Communications and Partnerships: