Sustainable fit-out for offices, retail and commercial
Bioregional is a SKA-accredited assessor for Retail and can also work across any new fit-out to ensure it meets sustainability criteria, while also looking great and meeting the needs of your brand
More companies are recognising the importance of making sure any new fit-outs are water and energy efficient, minimise waste, use healthy materials and cut carbon.
We've helped leading retail and casual dining outlets including Nando's, innocent and Kingfisher meet high sustainability standards while keeping the right look and feel for their brand.
Our sustainable fit-out services include:
Tailored guidance and specifications
Flagship sustainable fit-out projects
SKA assessments for Retail

Recent fit-out/product clients include:
Sustainable business consultancy services brochure
This summary brochure outlines our core sustainability services for organisations. Discover what sets us apart and how we can help your business.
Download PDF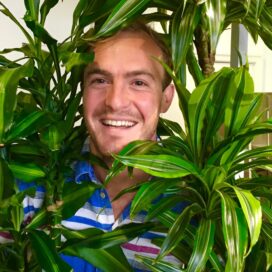 Bioregional has been amazing to work with and keep us on course to deliver our ambitions around sustainability in the built environment. They have played an important role in delivering our Next Generation Cambridge restaurant and have been integral in turning this project into a comprehensive fit-out guide for all our new restaurants.

Henry Unwin, Do the Right Thing Manager, Nando's
Book a call with our experienced Head of Sustainable Business, Sian Cooke for a time that suits you. You're welcome to book a chat even if you're not 100% sure what you're after, or which of our services may be for you.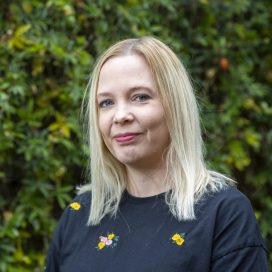 Get in touch
Contact us to find out how we can help you with ensuring a sustainable fit-out
Sian Cooke
Head of Sustainable Business
Fill in the form to send your enquiry direct to Sian