Hello and welcome to our careers page.
We don't currently have any vacancies.
We're always on the lookout for talented people who want to help us make a difference in tackling the climate and ecological emergency. We may have future vacancies within our carbon strategy team, so if you're knowledgeable about all things carbon, we'd love to hear from you. Send a CV and cover letter, outlining why you'd like to work for Bioregional, to recruitment@bioregional.com. Owing to our small team, we may not be able to reply to every message, but please rest assured that you'll be added to our records, and we'll be in touch if any relevant opportunities arise in the future.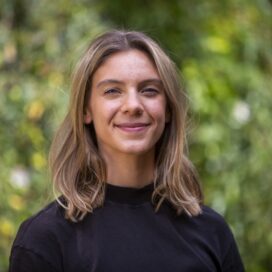 Diversity and inclusion
We foster a supportive, inclusive workplace where people can be themselves and achieve great things. We are committed to improving diversity and inclusion within the built environment and sustainability sectors – including our own organisation – and we expressly welcome applications from people of a Black, Asian or minority ethnic background.
We positively encourage applications from suitably qualified and eligible candidates regardless of sex, race, ethnicity, disability, age, sexual orientation, gender identity/gender expression, religion/ belief, marital status, pregnancy stage, maternity/paternity status, or any other equality characteristic.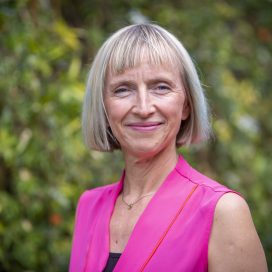 Bioregional really is a special place to work. The atmosphere is incredibly warm and friendly and there's a strong emphasis on making sure every member of the team feels valued and supported.

Julia Hawkins, Head of Communications, 2016-21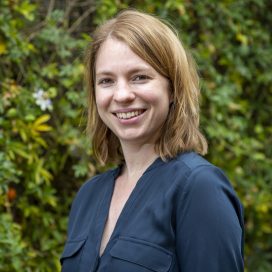 Some highlights from our recent away day: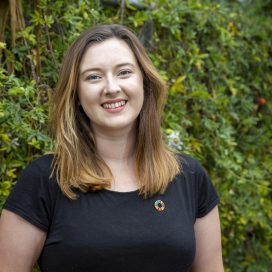 I'll miss you all. The fun and friendship we've managed to create despite the pandemic is testament to what wonderful people make up this organisation. I know you will all achieve amazing things that will help get us out of this mess. I'll always be grateful for the opportunities I've been given and the experiences along the way, and vow to attempt to take lunch club with me wherever I go…

Katherine Lund-Yates, Fundraising Manager, 2018-21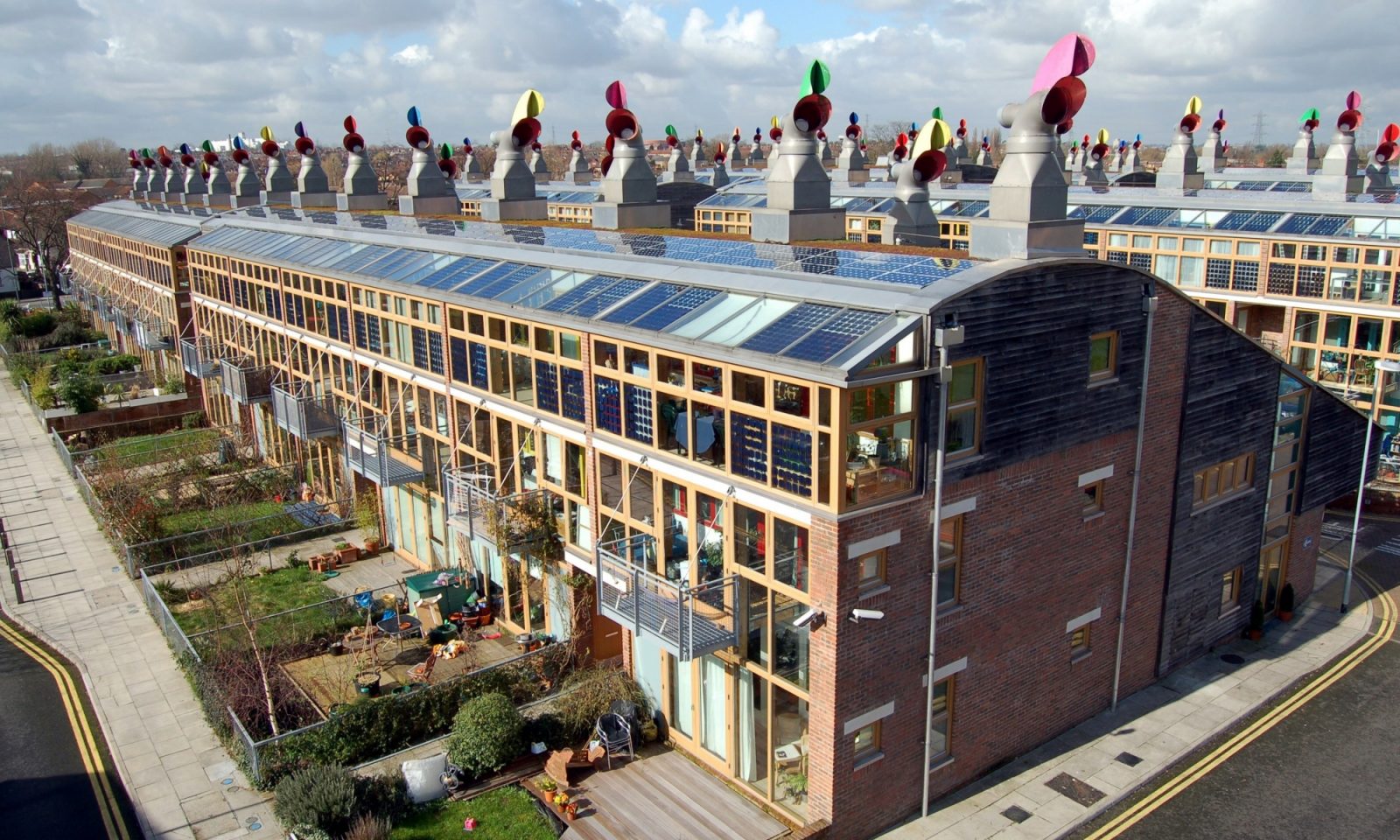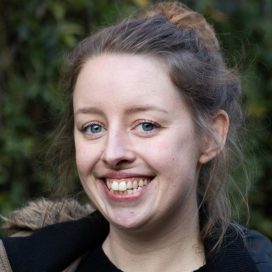 Thanks for being such great colleagues. You're doing amazing work – keep it up! It's so inspiring. I will continue to brag to everyone about what you're achieving – it's always met with admiration.

Jess Rowley, Senior Communications Officer, 2019-20