We're moving: an exciting new chapter awaits
After 20 wonderful years at BedZED, we are moving our head office to Sustainable Workspaces on London's South Bank
If you have any questions, please do get in touch
This summer we'll be moving our London HQ. After 20 years at BedZED – the eco-village we pioneered at the turn of the millennium – we're excited to be moving to Sustainable Workspaces, a coworking space for climate tech businesses.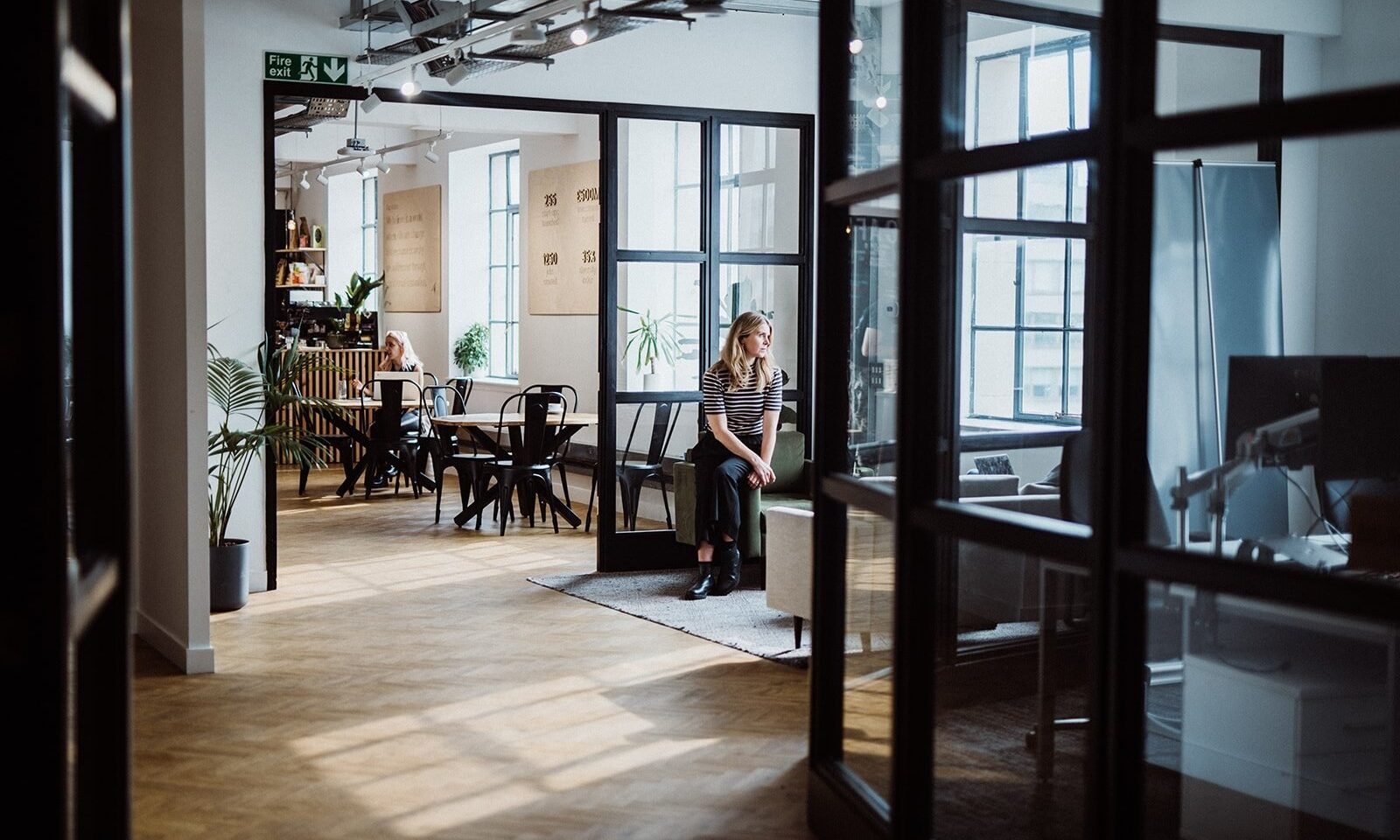 The last two years have seen a huge shift in ways of working, and we believe this move will help us embrace all the benefits of a hybrid world. We've absolutely loved the last two decades at BedZED – the eco-village itself and our One Planet Living sustainability framework it inspired are both deeply embedded in the soul of our organisation.

Since we initiated and co-developed the UK's first large-scale eco-community, BedZED's iconic design and visionary approach to sustainable living has won it numerous awards and inspired millions of people around the world. And BedZED will continue to be part of our story – firstly, I'll still be living there, and we'll also continue to offer our guided tours – so please take a look and get in touch with our team if you'd like to make a bespoke booking.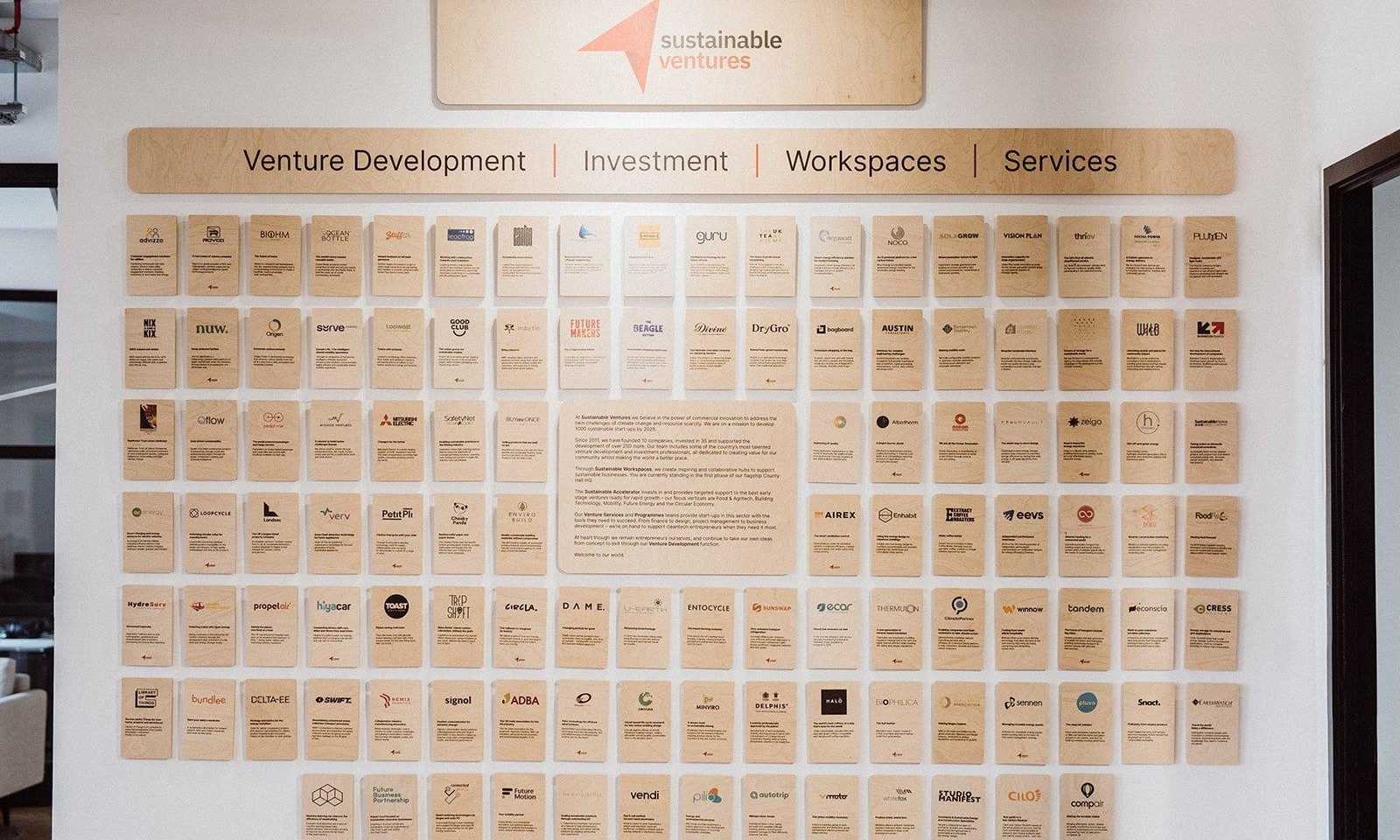 Relocating our London head office was no easy choice, and we weighed up a number of options, with sustainability credentials obviously being a huge factor. We felt that Sustainable Ventures ticked every box – as an 'ecosystem' of over 300 climate tech companies, it's far more than just a coworking space. It also offers a Sustainable Accelerator programme, supporting early-stage ventures in food and agritech, building technology, mobility, future energy, and the circular economy. Finally, it also has a service offering, providing sustainable start-ups with everything they need to thrive.

We're looking forward to being immersed in a dynamic, inspiring environment, with huge opportunities to share ideas and gain inspiration from other sustainable organisations.
Moving into London's iconic County Hall will bring us closer to many of our London-based clients and improve the commute for many of our team members. Our Oxfordshire team members will continue to be based at our other UK office, the Eco Business Centre in Elmsbrook.

We believe that embracing all the benefits of hybrid working will help improve staff wellbeing and that Sustainable Workspaces' inspiring, buzzy environment (and incredible coffee) will boost our recruitment drive, as we continue to grow our team over the next couple of years.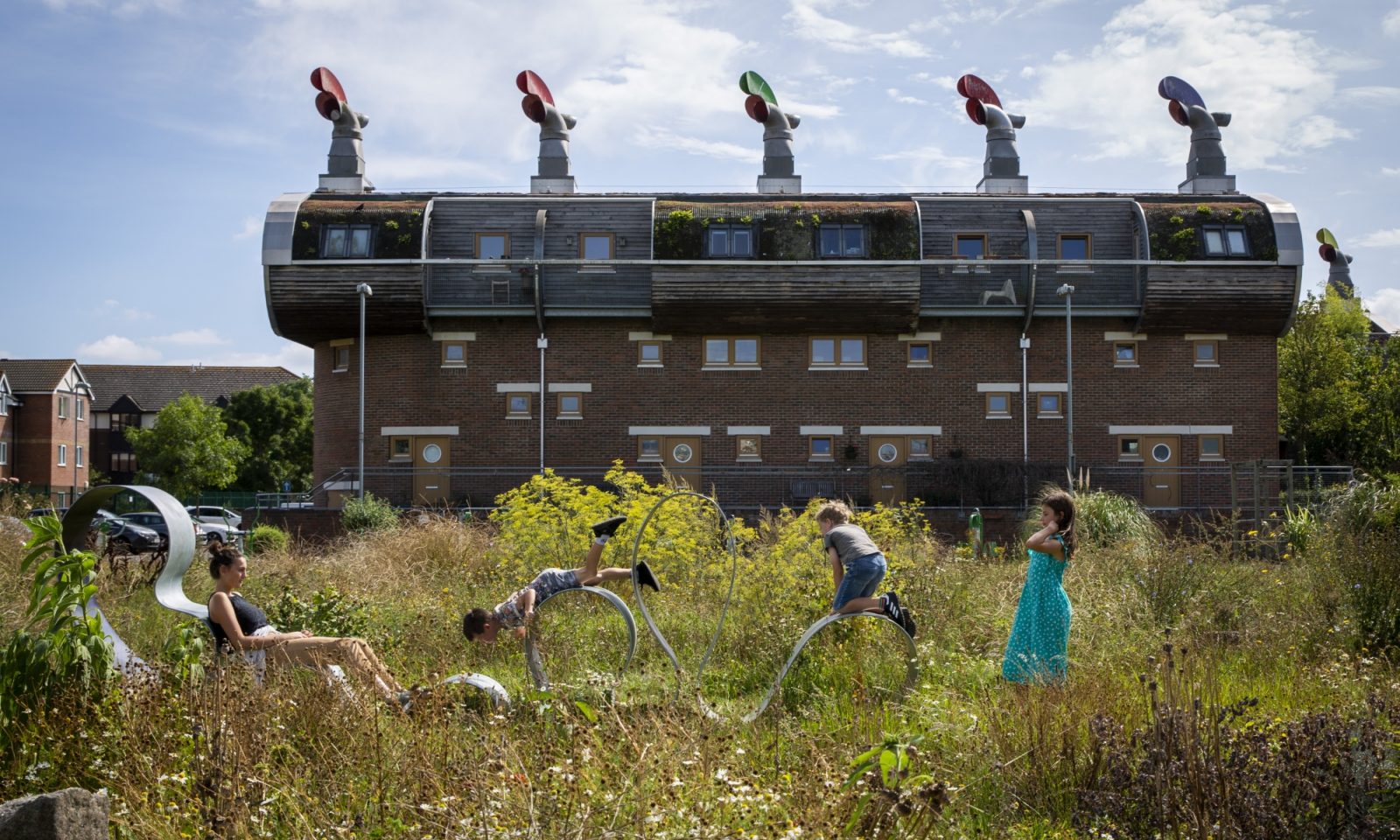 This year marks BedZED's 20th anniversary. We'll be giving it a suitable send-off, celebrating this milestone in style across our social channels throughout the rest of the year.
As we turn the page on a significant chapter in Bioregional's history, we are excited about the journey ahead, and we look forward to making many new friends in our new home.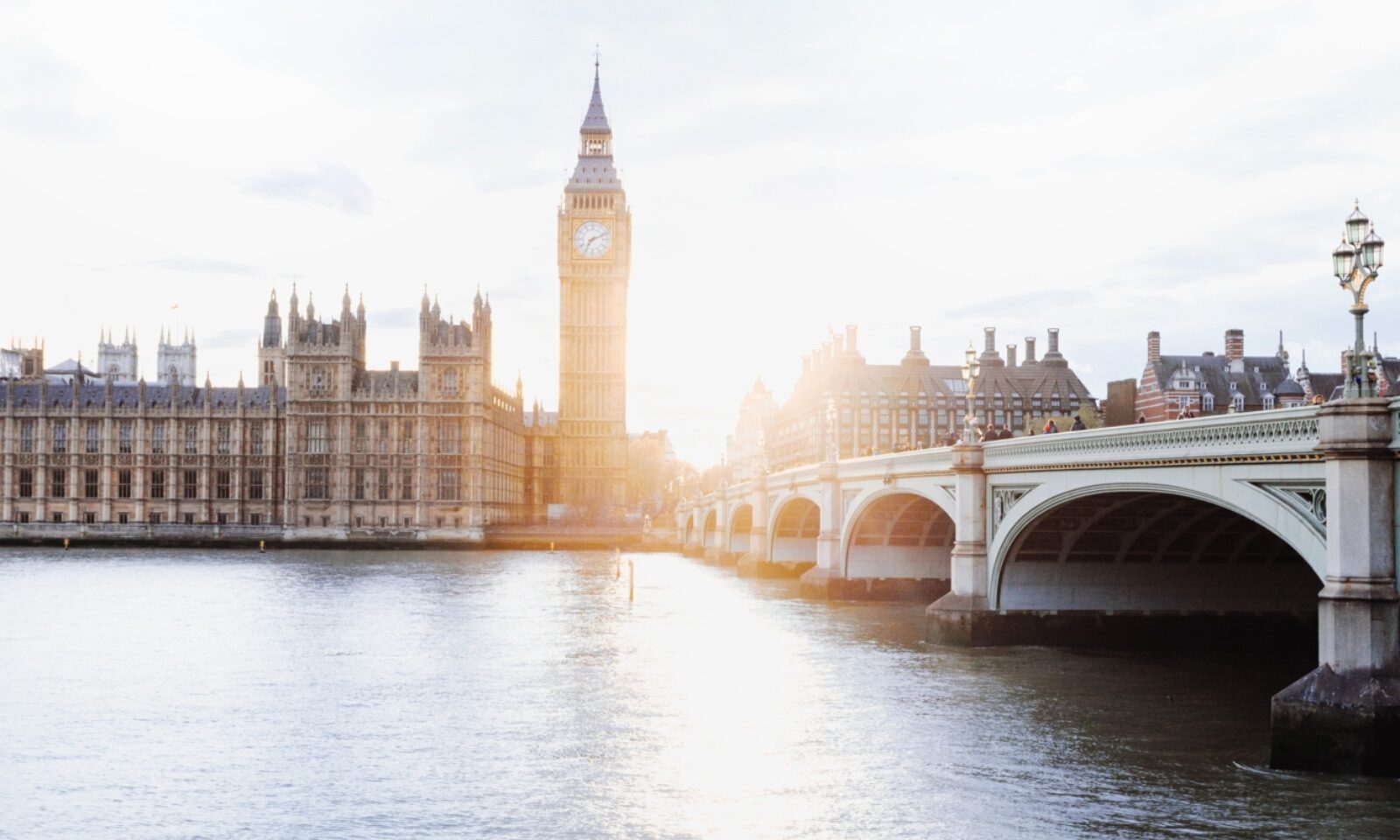 Image credits: Sustainable Ventures, London Eye: Ismail Merad, via Unsplash, Westminster, Hugo Sousa, via Unsplash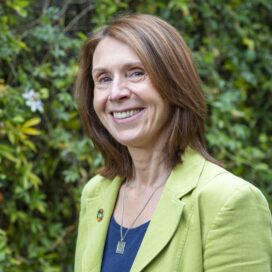 Get in touch
Sue Riddlestone OBE
Chief Executive and Co-Founder of Bioregional
Fill in the form to send your enquiry direct to Sue