Sue Riddlestone OBE
Chief Executive and Co-Founder of Bioregional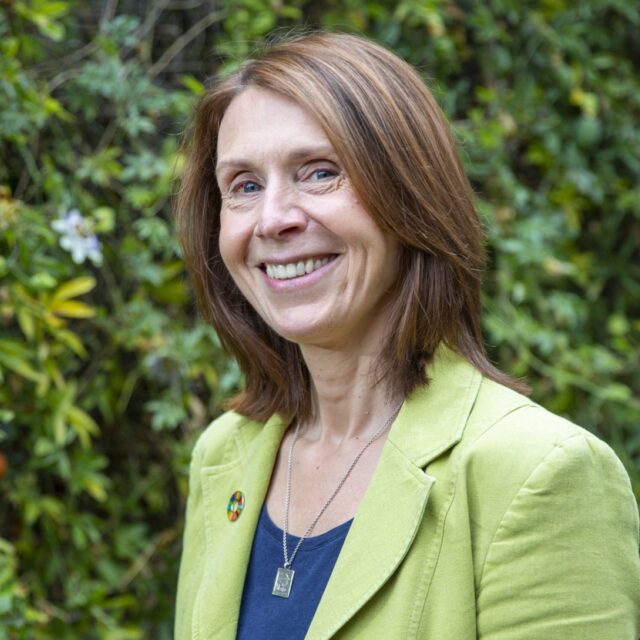 I lead Bioregional's work to create projects and partnerships for sustainable living – then spread the word that it can be done!
I co-founded Bioregional's One Planet Living initiative in 2003 after Bioregional initiated and worked with others to create the BedZED eco-village in South London.
Since then I have worked with others to use One Planet Living in many other developments, including a 6,000 home eco-community in China and most recently on truly affordable homes with communities in south east England. One Planet Living has now grown to cover five continents, from the award-winning Villages Nature Paris resort in France to Zibi in Ottawa, Canada.
The UN Sustainable Development Goals are very close to my heart. I'm immensely proud of the five years I spent being closely involved in the UN processes to secure the SDGs - and being the official NGO global focal point for successful efforts to include the goal of Sustainable Consumption and Production (SCP) in the SDGs. My work to implement the SDGs now continues through the Transform Together network, which focuses on SCP.
Drawing on our experience to inform UK policy is also important to me. I wrote the paper All New Homes Should Be Zero Carbon in 2003, which became government policy in 2006 before being scrapped in 2015. As part of the UK government eco-towns challenge panel I was lead author of the What Makes an Eco-town report published with CABE in 2008, which informed the eco-towns planning policy.
I received my OBE for services to sustainable business, and to the London 2012 Olympic and Paralympic Games. I was part of the London 2012 Olympic bid team to write the sustainability strategy for our Olympic and Paralympic Games, and subsequently helped to deliver the greenest Games staged to date.
In early 2019 I was elected as an Ashoka fellow in recognition of the practical changes I have achieved throughout my work. I am also a Skoll and Schwab World Economic Forum award-winning social entrepreneur.
When I'm not at work
I've lived at BedZED since the start and love the community here. My three children have grown up now and we are all enjoying a new phase of life as they settle down and have their own children, with two new babies so far. I'm proud that my children share my sustainability and social justice approach to living their own lives.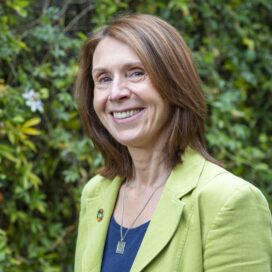 Get in touch
Sue Riddlestone OBE
Chief Executive and Co-Founder of Bioregional
Fill in the form to send your enquiry direct to Sue