ESG materiality assessments: sustainability reporting and strategies
Bioregional can help make sure your ESG materiality assessment links to your sustainability reporting process and sustainability strategy development
A materiality assessment identifies and prioritises the environmental, social, and governance (ESG) issues that have the most significant impact on an organisation and its stakeholders, and it must be the foundation for developing any sustainability strategy or reporting process.
Our approach to ESG materiality assessments involves:
Gap analysis and competitor analysis
Sustainable business consultancy services brochure
This summary brochure outlines our core sustainability services for organisations. Discover what sets us apart and how we can help your business.
Download PDF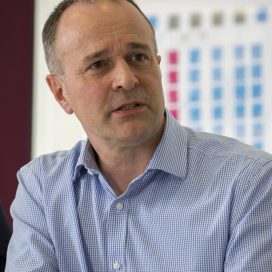 The team at Bioregional has helped us build on previous sustainability successes with a knowledge-based and focused approach to deriving our Sustainability Plan - aligning with the UN Sustainable Development Goals and areas where we can make real difference.

Peter Anderson Managing Partner, Troup Bywaters + Anders
Book a call with our experienced Head of Sustainable Business, Sian Cooke for a time that suits you. You're welcome to book a chat even if you're not 100% sure what you're after, or which of our services may be for you.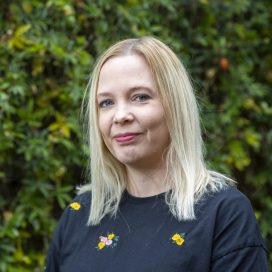 Get in touch
Contact us to find out how we can help your business with a materiality assessment
Sian Cooke
Head of Sustainable Business
Fill in the form to send your enquiry direct to Sian