One Planet Living sustainability training
Our expert sustainability training will help you create a One Planet Living action plan and make your organisation or project truly sustainable
If you have any questions, please do get in touch
One Planet Living is our vision of a world where we can live happily within the Earth's resources, and a straightforward framework to achieve this.
It's been proven to radically cut carbon emissions and achieve wider major environmental, economic and social benefits in $30bn of real estate, as well as towns and cities, large and small businesses, schools and universities.
One Planet Living training
Bioregional's CPD-certified training will equip you with the skills and knowledge to use One Planet Living to transform a project or organisation.

We will introduce the ten One Planet Living principles that lie at the heart of Bioregional's One Planet Living sustainability framework. Using compelling case studies, we take you through the experience of applying the principles to create a One Planet Action Plan, and explore the skills and approaches necessary to make change happen.

Remote training (and how we avoid Zoom fatigue)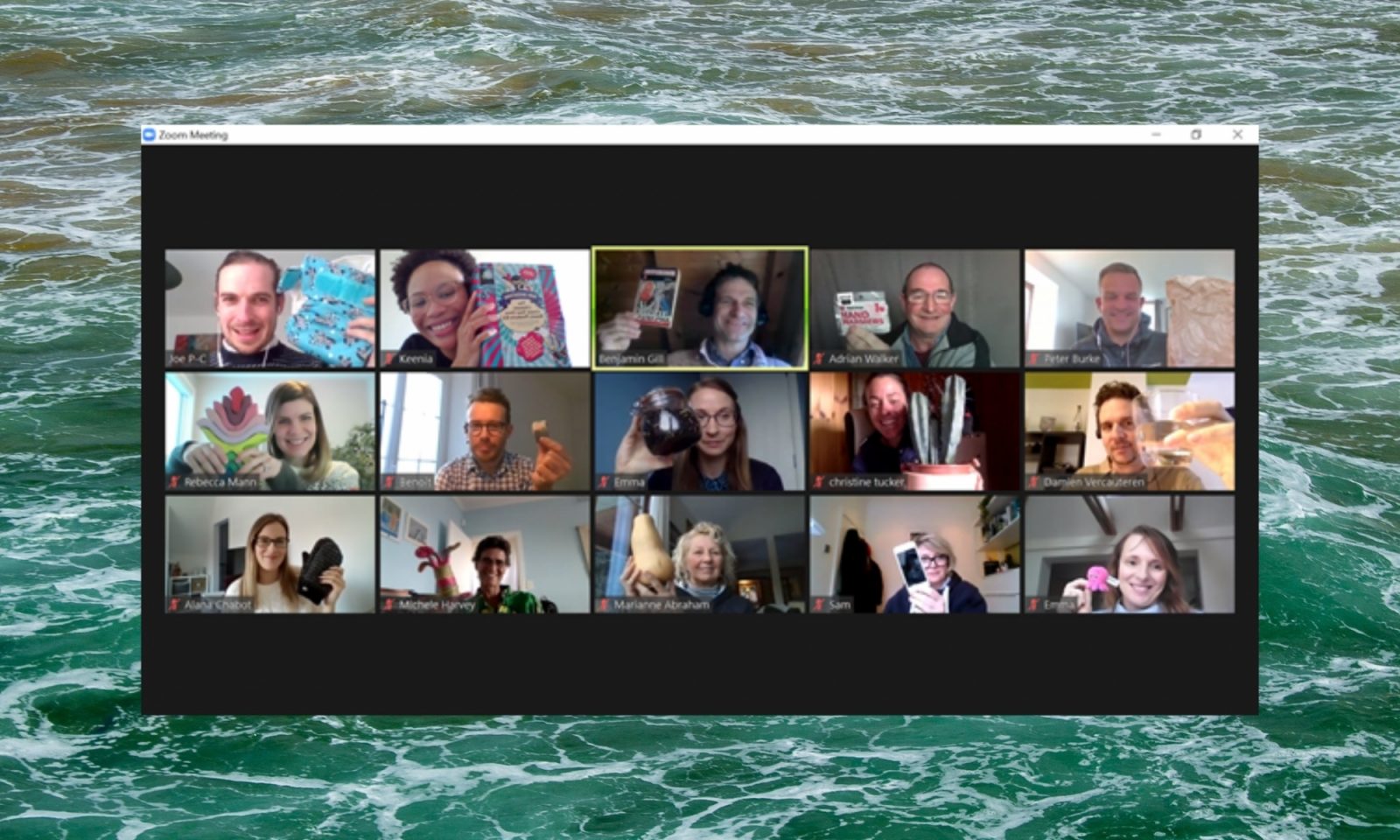 Training sessions are currently remote and we welcome participants from all over the world. There'll be no Zoom fatigue with us - in each of the 1.5-hour sessions we use a variety of ways to ensure an engaging and enjoyable experience, including presentations, videos, breakout rooms, group discussion and brainstorming. Groups normally average between 6-12, so the experience is highly personalised, with time to learn about other participants' projects and organisations.

What does it cost?
The training course costs £240, and that covers a total of six hours of training with our two experts, Ben Gill and Joe Pitts-Cunningham. You'll also be expected to complete a small piece of 'homework' in between each session.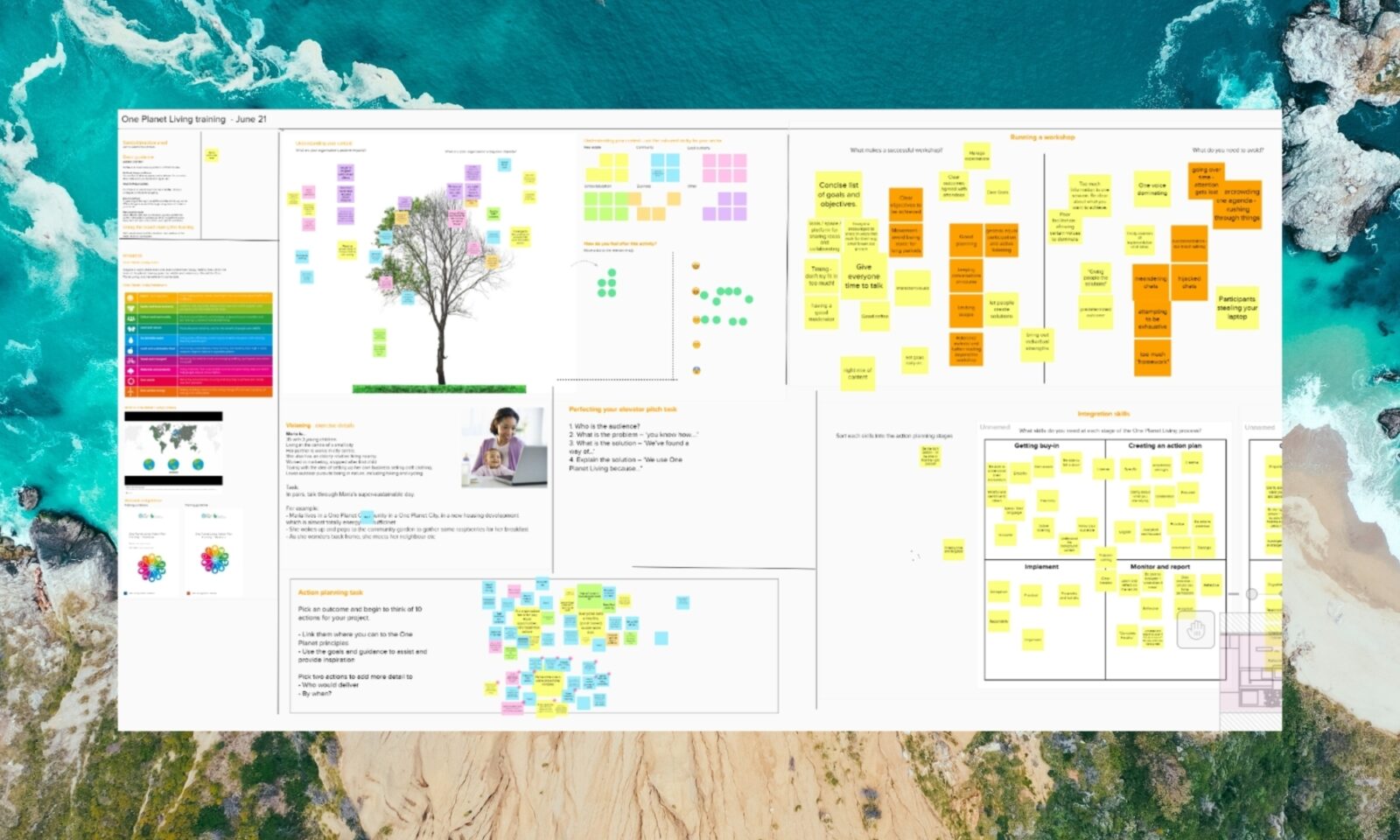 The One Planet Living training deepened my understanding of the framework, supporting me to lead the process to refresh our sustainability strategy.

Paul Tucker, Sustainability Manager at Northampton Partnership Homes
We are currently running two types of online training depending on your focus for using One Planet Living:
One Planet Living Action Plan training - this is for individuals who would like to learn about One Planet Living and implement it their own organisation, rather than as a consulting tool.
One Planet Living Associate training - this is for individuals who have completed the above training and would like to go on to use One Planet Living as a consulting tool, or to create multiple, in-depth action plans

Successful completion of a post-training assessment (see below) means you can call yourself as 'One Planet Living Associate' when promoting your services.
Action Plan Training: 27 Jan, 3, 10 & 17 Feb. £240
Thursday 27 January 2022 – Thursday 17 February 2022
15:00–16:30 GMT
Book tickets
Associate Training: 24 Feb. £120
Thursday 24 February 2022
14:00–17:00 GMT
Book tickets
You will:

Learn about One Planet Living – why it's needed, how it works and how it transforms sustainability, as well as some of the key concepts behind it including systems thinking.
Experience the One Planet Living journey for you and/or your client: from co-creating a One Planet Action Plan through to implementing your Plan, monitoring and reporting on progress, and driving culture change
Become an effective 'One Planet Living Associate' – developing hard and soft skills for implementing the One Planet Living principles as well as learning how to follow Bioregional's recommended review and recognition process for demonstrating best practice.

We hate blowing our own trumpet, so here's what some recent attendees made of it. Following the continued praise for their humour and wit, we're trying to ensure that Ben and Joe's heads still fit through the door.
I was delighted with the course. Ben and Joe are great - funny, knowledgeable and interested in our issues. It worked well for all attendees - we were able to interact despite being on different continents. Low carbon footprint - big win!

Donna Stimson, UK, December 2020. Councillor, Royal Borough of Windsor and Maidenhead
Excellent presentations. Both Ben and Joe have the right communication skills for these webinars, clearly explaining the OPL framework with wit and poise. There was a nice balance of slide presentation and break-out rooms for class discussions.

Stowe Talbot, USA, December 2020. Barkley Company / Talbot Real Estate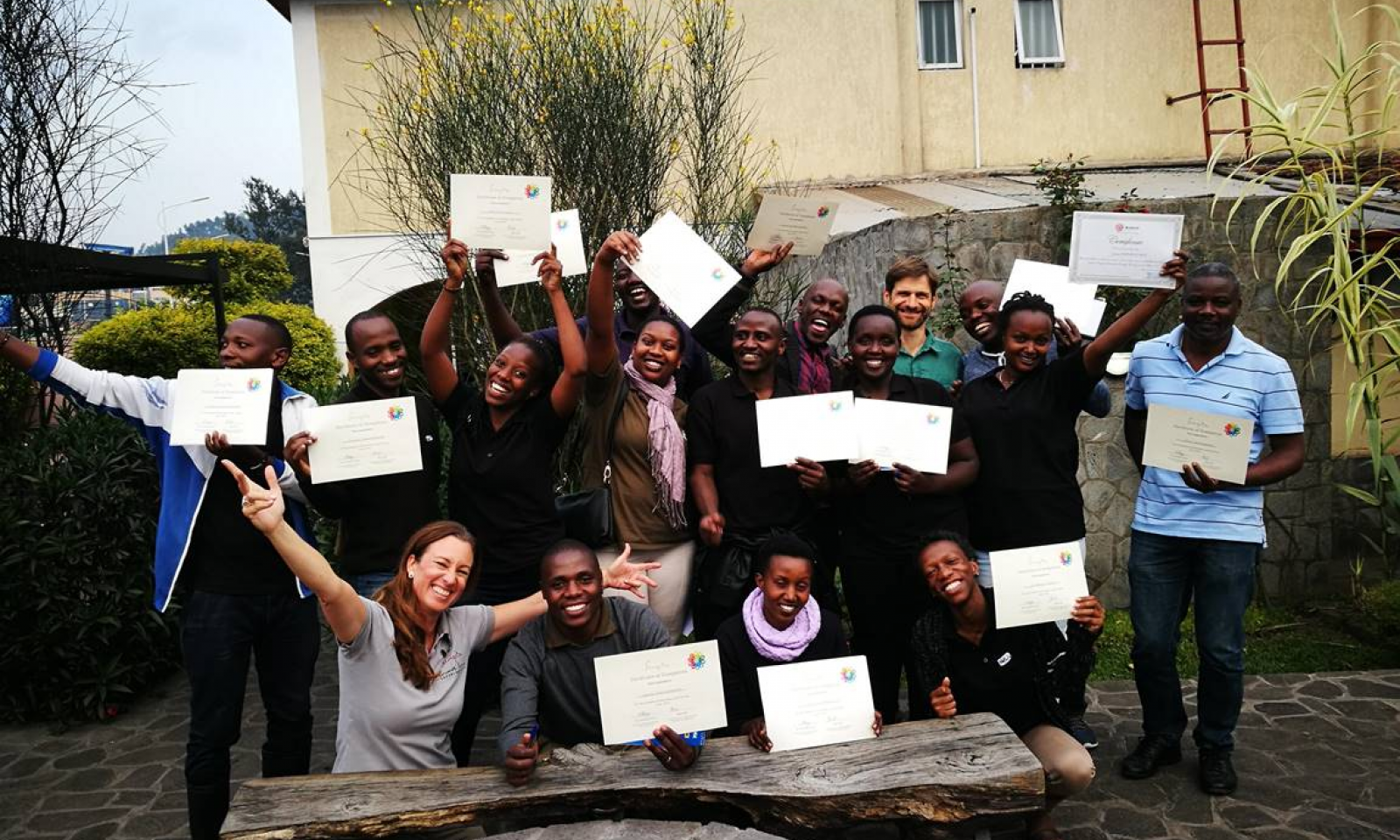 What is a One Planet Living Associate?

At Bioregional we describe people charged with implementing One Planet Living in a project or organisation as a 'One Planet Living Associate'. This is the person who has the job of integrating One Planet Living into strategies, plans and processes, as well as into organisational culture.
How do I become a One Planet Living Associate?
There are three steps involved:
Complete the relevant training (both Action Plan & Associate training)
Work on the development of a One Planet Living Action Plan
Successfully complete the assessment – written responses and an interview.
The post-training knowledge assessment will confirm your ability to develop a One Planet Action Plan, and it involves a written exercise followed by a short interview. The cost of the assessment is £250 (inc VAT).

Who can become a One Planet Living Associate?
The short answer is anyone. One Planet Living Associates include sustainability leads within an organisation; technical experts and consultants such as architects and engineers; specialists such as teachers as well as community organisers.
The training requirements and time taken to complete the assessment will depend on your existing experience and skills – but we want anyone to feel they can take on the role of embedding sustainability within a project or organisation.
Why become a One Planet Living Associate?
Integrating sustainability into projects is critical to responding to our climate and ecological crisis, and our experience shows that the One Planet Living framework is the most effective, and more importantly enjoyable, tool for achieving this task. One Planet Living framework provides a clear process and narrative but leaves scope for the project team to unleash their creativity on the challenge.
The role of One Planet Living Associate will vary from project to project depending on the skills and experience of the other members of the team. Frequently the most important task is to draw out the knowledge, experience and commitment of other team members to co-create a robust and achievable One Planet Action Plan, and then if required, oversee its implementation, monitoring and reporting. This is a challenging but highly satisfying task.

Read more and become an Associate here
Our training is CPD-certified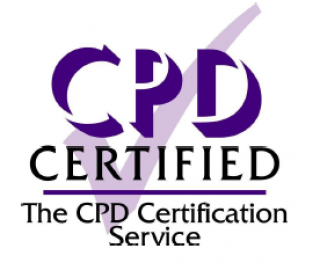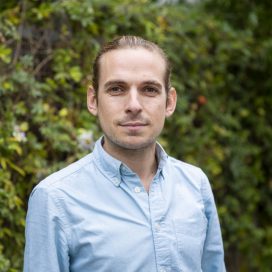 Get in touch
Contact us to find out more about our One Planet Living training
Joe Pitts-Cunningham
One Planet Living Lead
Fill in the form to send your enquiry direct to Joe