One Planet Living®
One Planet Living is our vision of a world where we can live happily within the Earth's resources, and a straightforward framework to achieve this
Imagine a world where everyone, everywhere lives happy, healthy lives within the limits of the planet, leaving space for wildlife and wilderness. We call this One Planet Living, and we believe it's achievable.
But globally we are living as if we have more than one planet. In fact, ecological footprinting shows that if everyone in the world consumed as much as the average person in western Europe, we'd need three planets to support us.

Our One Planet Living® framework

Using our learning from the BedZED eco-village, Bioregional created the One Planet Living sustainability framework – comprising ten simple principles and detailed goals and guidance – and developed it together with WWF.
Backed by science and many years of hands-on experience, it's a highly flexible framework that is helping organisations around the world to achieve their vision of a brighter, better future.
Who can use One Planet Living?
Anyone can use our One Planet Living framework - it's helped a range of different audiences achieve their sustainability ambitions, including:
If you are an individual, check out our actions for achieving One Planet Living.

If you are a local authority or community group that wants to use One Planet Living to create a better, more sustainable future for your local area check out how we can help.
How does it work?
The One Planet Living framework is designed to support you to create a 'One Planet Action Plan' that acts as a route map towards a more sustainable future for your organisation. It comprises:
ten simple principles that cover all aspects of social, environmental and economic sustainability
Detailed goals and guidance documents – these provide advice and ideas on the goals, actions, targets and indicators you could set for your 'One Planet Action Plan' - this is your plan to achieve One Planet Living.
We can give you support, tools and training to create a One Planet Action Plan, and we will endorse the best plans. Find out how to get started.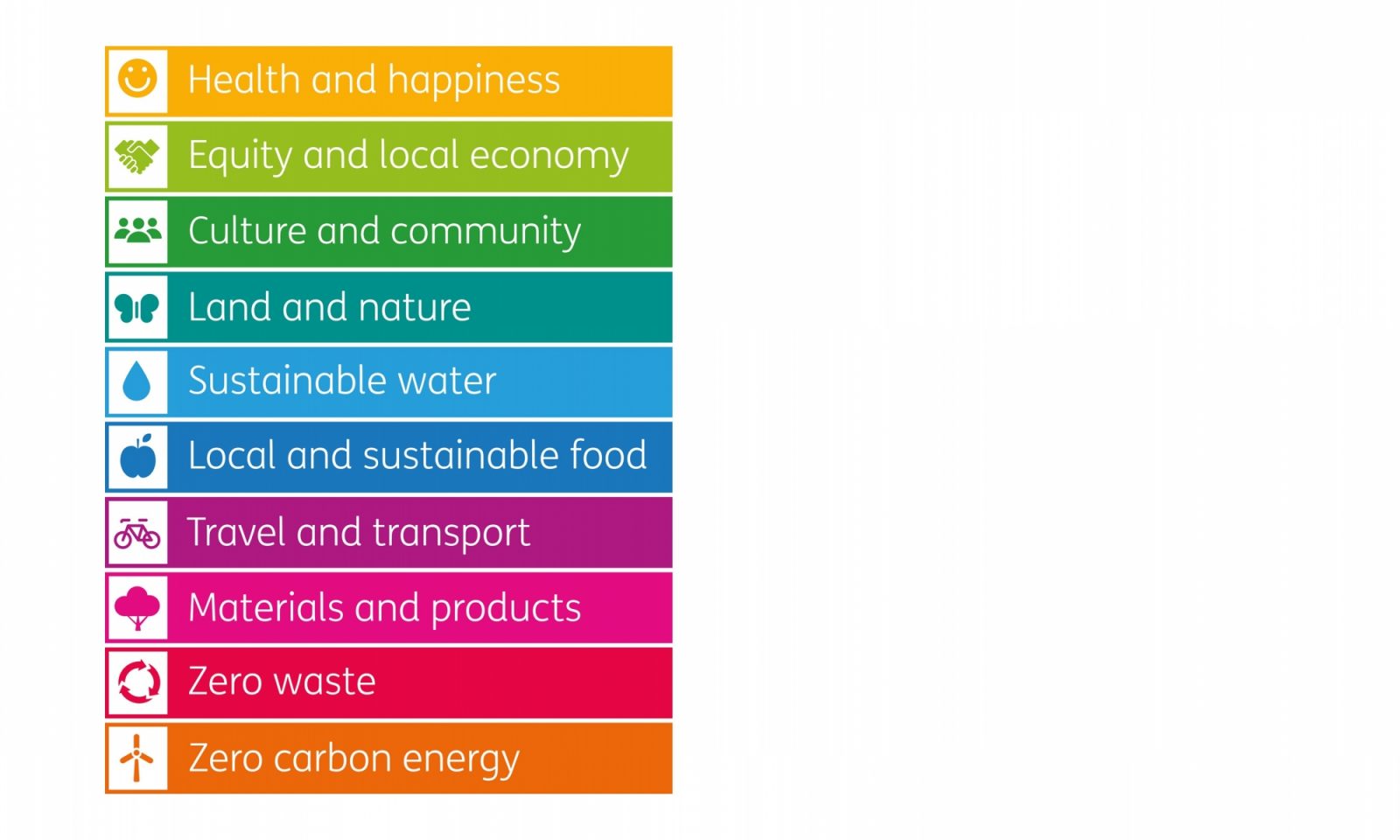 One Planet Living is different from other sustainability frameworks because:
It puts people first – it's grounded in the reality of how people live their lives rather than box ticking
It's holistic – nothing will drop through the gaps with our 10 principles
It's about true sustainability – there's no greenwashing
It reaches hearts as well as minds - One Planet Living is used to inspire people across the world to get involved in sustainable change.
There are now 1.3 million people around the world living in, working at or visiting organisations and communities with a deep commitment to One Planet Living.

If you would like to support us to spread One Planet Living further, please click the donate button below.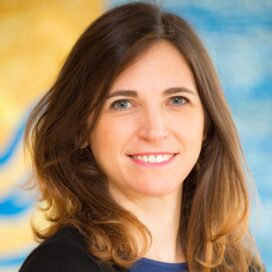 Since the inception of the project, One Planet Living has helped us design and fine-tune a unique concept for a tourism resort based upon sustainability.

Marie Balmain, CSR and Foundation Director at Group Pierre & Vacances Center Parcs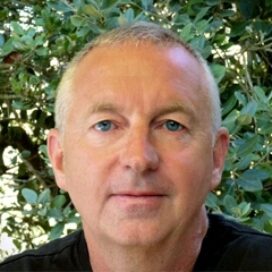 What's really exciting about One Planet Living is its ability to change hearts as well as minds. It's a fantastic tool for making sustainability accessible to all.

Kevin Hydes, CEO of Integral Group and former chair of the World Green Building Council