Bioregional signs up to the RACE report
The sustainability sector is one of the least diverse in the country. So Bioregional is delighted to support the first RACE report, which aims to address the lack of racial diversity within the sector and catalyse social change
If you have any questions, please do get in touch
The climate and ecological emergency is a threat we all face. To solve these crises and create a just, sustainable future for all, we need everyone's voices.
But this isn't being reflected in our sector. The voices being amplified have always been overwhelmingly white and middle-class. A study by Policy Exchange in 2017 found that the environment, climate, sustainability and conservation sector is the second least diverse in the country after the farming industry, with just 3% of its workforce identifying as Black, Asian or from a minority ethnic background. This is not surprising if you look at who is at the forefront of sustainability panels and protests.
A more recent survey, the Annual Population Survey 2020-21 by the Office of National Statistics, shows that progress has been painfully slow in the last four years, with diversity increasing from 3% to just 4.81%.
Proportion of people identifying as Black, Asian and other minority ethnic backgrounds in professions across the UK:
*No recorded diversity
Source: Office of National Statistics, Annual Population Survey 2020-21
It's clear that, as an individual organisation and as a wider sector, we need to do better and become more representative of the communities we are working to serve. That's where the Racial Action for the Climate Emergency (RACE) report comes in.
What is The RACE Report?
The RACE Report is based on Green 2.0, an American annual league table of staff racial diversity in the top 40 environmental not-for-profits and environmental foundations in the USA. Founded by Hindu Climate Action, Nature Youth Connection and Education, South Asians for Sustainability and SOS-UK, the RACE Report aims to collect data on the proportion of people of colour in UK environmental, climate, nature and sustainability charities and not-for-profits, and the organisations that fund their work on an annual basis.
Once that data has been analysed, it will form the basis of the inaugural RACE Report. This first report will be generic without individual organisations being identified and will set a decent, robust benchmark.
After this, case studies will demonstrate what policies, strategies and actions on race equity are being taken within the sector. This should lead to a standardised reporting protocol for race data and serve as a catalyst for meaningful action to tackle the barriers preventing more people of colour from working and thriving in the sector. But this won't happen without transparency.
The report will be repeated and published annually until at least 2027. From 2023, online transparency cards for individual organisations will be made available so anyone can compare the year-on-year changes and trends, as is done in Green 2.0.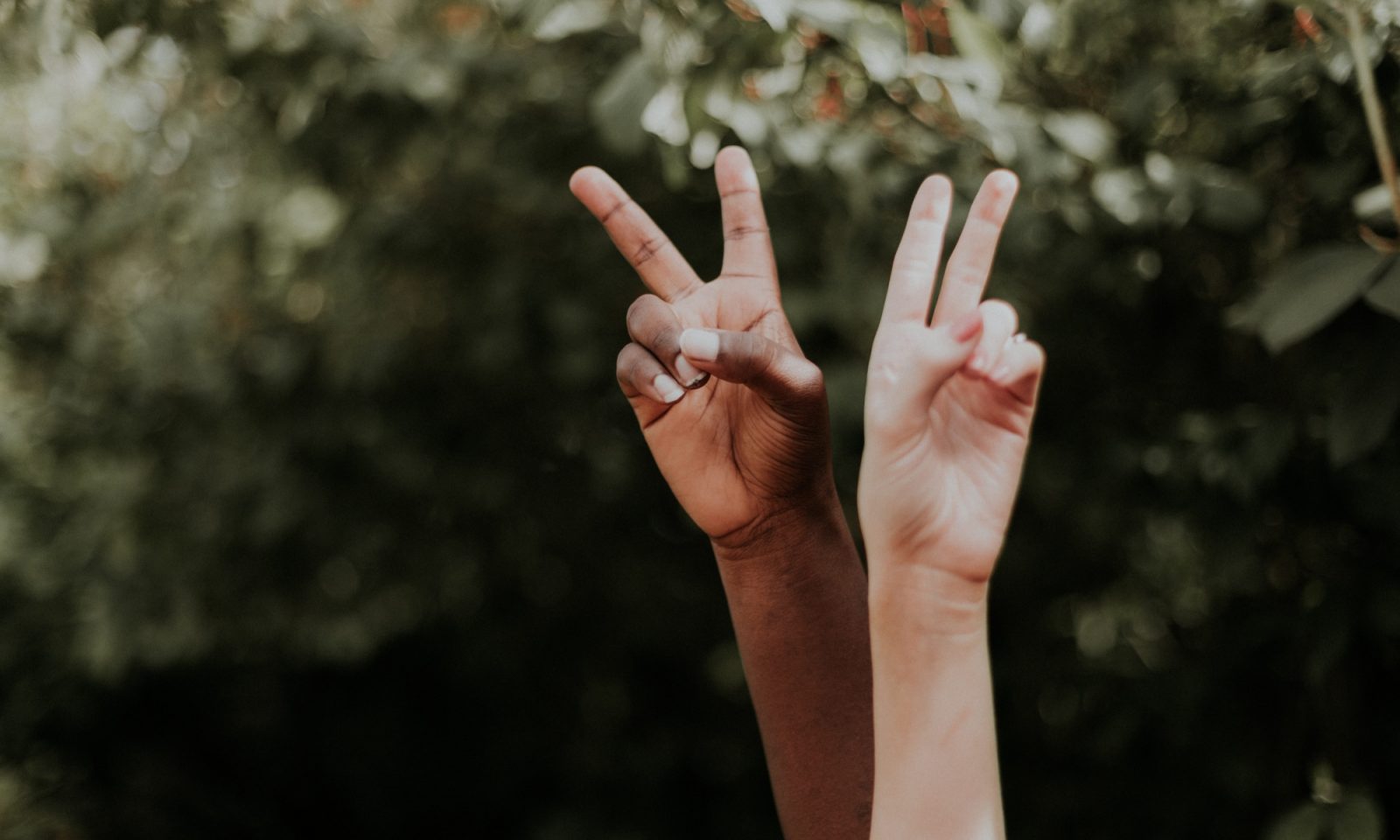 Why are we taking part?
We are committed to increasing racial diversity at Bioregional and within the wider environmental sector. As part of our recently updated diversity and inclusion action plan we have:
made changes to our recruitment to encourage more applications from underrepresented groups,
committed to ensuring the events we organize and speak at are as diverse as possible,
begun work with schools and universities, to educate young people about careers in the environmental sector and support their professional development.
By taking part in the RACE report and implementing its recommended actions, we will become a more diverse, inclusive organisation and help tackle the racist structures in society that prevent systemic change across the sector.
How can I take part?
If you work for a UK-based environmental, climate, nature or sustainability charity, not-for-profit, social enterprise, trust or foundation then you can submit your data to the RACE report.
The deadline to participate in the first report has now passed. But you can find out more about taking part in future RACE reports here.
Image credits: Peace signs: Priscilla Du Preez, via Unsplash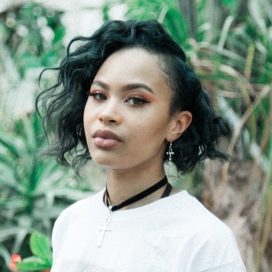 Get in touch
Keenia Dyer-Williams
Senior Communications Officer
Fill in the form to send your enquiry direct to Keenia