Jenny Hindley
Trustee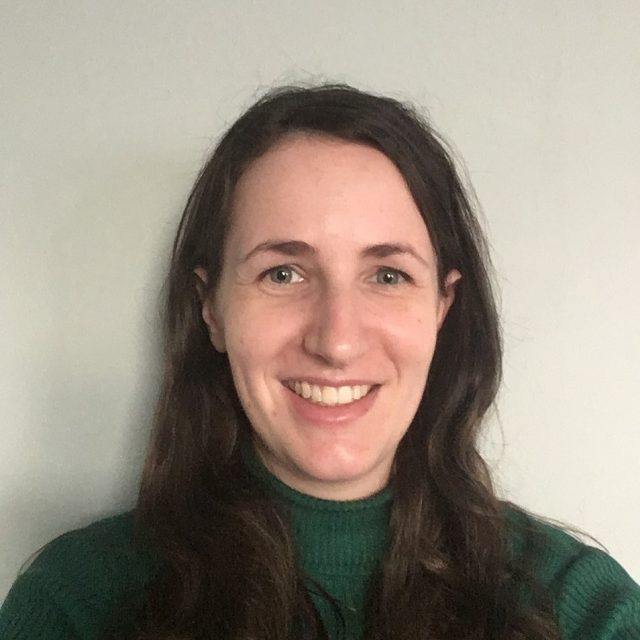 Jenny is a solicitor at a central London firm specialising in dispute resolution. She has recently been leading a project to promote the sustainability of the English court system
Jenny is a solicitor at Mishcon de Reya LLP, a central London firm, where her work focuses on dispute resolution for a range of private, commercial and charitable clients. She is increasingly involved in her firm's Purpose business which is dedicated to embedding ESG considerations within the advice businesses and individuals need.

She is co-convenor of the Greener Litigation Pledge, a commitment by a group of law firms and other organisations to work towards the reduction of the carbon emissions produced by the court system by implementing sustainable litigation practices.
Prior to her legal career, Jenny worked as a commissioning editor for the Business & Management textbook programme at Palgrave Macmillan, a higher education publisher. She continues to pursue her interest in education by acting as a mentor on a range of pro bono projects in partnership with Queen Mary University Legal Advice Centre, where she supervises law students in developing their skills and experience as they deliver free legal advice to those in need.