Jo Walton
Trustee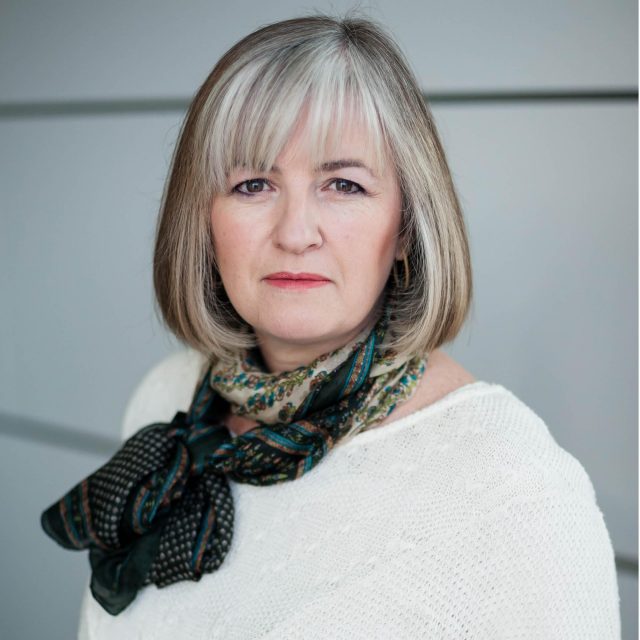 Jo is Director of Communications and People at Ashden and oversees the promotion of Ashden and Ashden winners to a wide audience
She has over 20 years' experience in charity communications and management with a focus on environment for most of that time. Before Ashden, she worked at The Media Trust, Media Natura Trust and Consultancy, and advertising agency McBains.

At Ashden she has overseen the smooth delivery of 12 Ashden Awards ceremonies with speakers including former US Vice President Al Gore, Sir David Attenborough and Ashden's Patron HRH The Prince of Wales.

Jo is used to the challenge of communicating climate change to a range of audiences that addresses the urgent need for action yet retains a spirit of hope and determination that we will succeed in creating the low-carbon future we so desperately need.