Alex McCann
Senior Analyst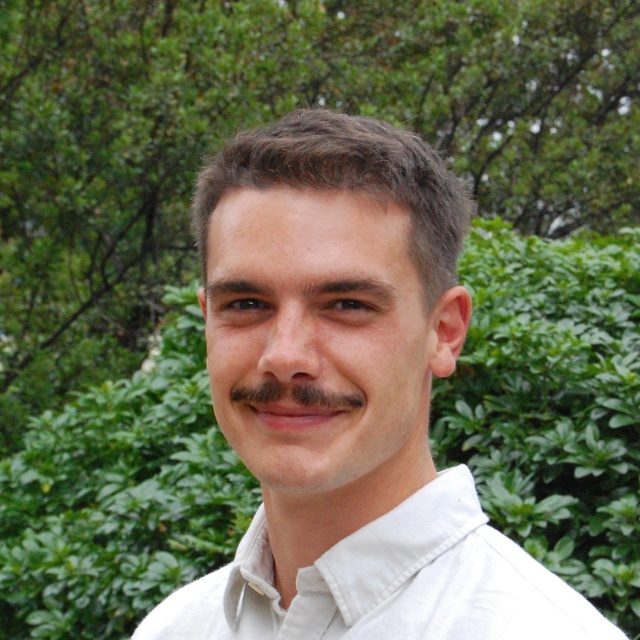 I joined the Sustainable Places team at Bioregional in 2023, primarily to support local authorities implement ambitious policy approaches and work with developers to achieve such standards in practice.
As Senior Analyst in the Sustainable Places team, I work closely with local authorities and developers to create truly sustainable homes and communities. With a current focus on informing net-zero carbon local plan policy development for local authorities, alongside assessing planning applications, a key element of my work is to collate evidence bases that identify associated risks and impacts of different policy approaches. My goal is to ensure that local authorities feel empowered and able to push the boundaries of net-zero policy development.

Before Bioregional
Before Bioregional, I worked at Bath & North East Somerset Council, where I helped spearhead the adoption and implementation of the first energy-based net-zero housing local plan policy in the UK. My main responsibilities were on net-zero carbon new build, renewable energy and retrofit planning policies, whilst also supporting other council teams on project delivery. Previously, I completed a Climate Change and Environmental Policy MSc at the University of Leeds, primarily focusing on global temperature projections, climate feedbacks and glaciology.

When I'm not at work
Outside of work, I am a music producer and try to get outside as much as I can at the weekends to either struggle up a hill cycling, dramatically fall off rocks climbing or pretend that I can surf.