James Sheldon
Energy and Carbon Specialist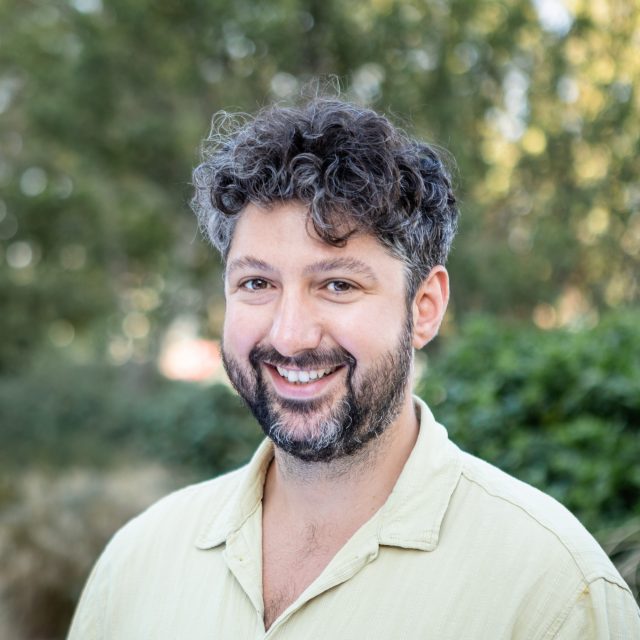 I joined Bioregional in 2020 as its Energy and Carbon Specialist, advising companies, housing associations, councils and building designers on how best to achieve net-zero emissions and holistically sustainable outcomes
With my role, I get involved in many of Bioregional's activities. I research and study the environmental implications of sustainability strategies, always with the eye of critically challenging and building positively on existing practice.
At Bioregional I will be exploring the role that vibrant regional and circular economies have in the UK's journey to net-zero carbon emissions. I'm convinced that place-based approaches, which focus on the needs of both people and the regional ecosystems they rely on, have the potential to deliver a just transition and a path to sustainability.
Before Bioregional
I worked as an environmental designer focusing on the built environment, collaborating with architects and providing expert technical advice and digital design tools to guide the design process. I would always push our clients and colleagues to be as ambitious as possible in setting sustainability targets.
Before joining the Bioregional team I completed a second Master's degree in Urban and Economic Geography at Utrecht University, while continuing to provide remote consulting advice on environmental design. My study focused on how power and politics have shaped the environmental movement.
When I'm not at work
I am an enthusiastic if not particularly proficient trombone player and enjoy cooking and eating rather more than any one person should. I have also been known to enjoy a dance.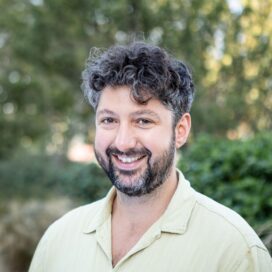 Get in touch
James Sheldon
Energy and Carbon Specialist
Fill in the form to send your enquiry direct to James