Javier Letamendi
Senior Analyst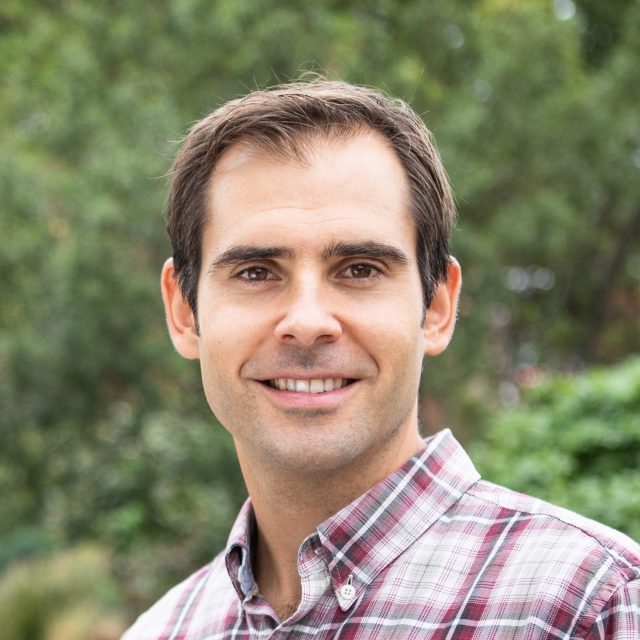 I am part of the Sustainable Business team, supporting partners with their sustainability strategies, carbon footprinting, reporting, and providing guidance on their sustainable products
I am interested in sustainable production and consumption, environmental conservation, and how to help businesses achieve better practices on these topics.
Before Bioregional
I spent six years in diverse roles and sectors, supporting the development of Chile's tourism industry as an Advisor for the National Directorate of the Tourism National Service, being the commercial representative in the UK and Ireland of a large wine group with productive operations in Chile and Argentina, and immersing myself in the recycling and waste management sphere working as a Research Intern to support Kyklos Chile's 2040 strategy, "Chile without waste".
When I'm not at work
I love going to gigs, playing football with friends, and especially spending time outdoors, either cycling, hiking, or practising mountaineering.