Jess Daly
Senior Consultant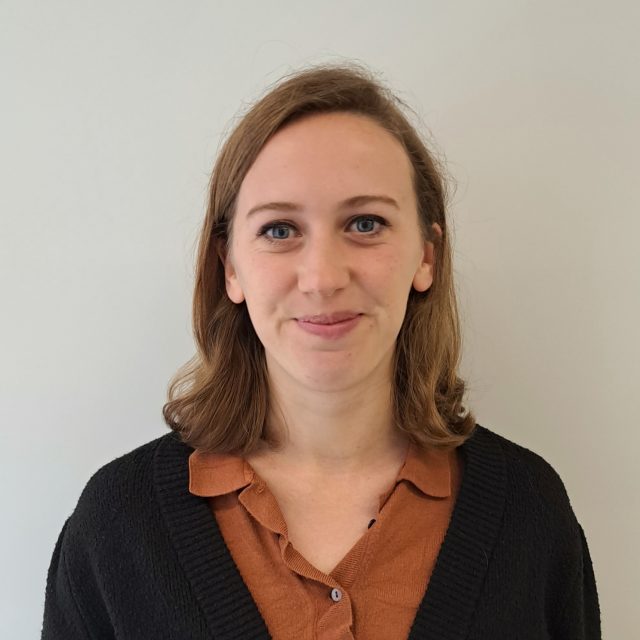 I am part of the Sustainable Places team, supporting clients with sustainability strategy and implementation to create positive impact for people and places
Working in the Sustainable Places team, my focus is on new build design, planning and implementation. I work with our partners to incorporate sustainability on projects through planning guidance, strategic frameworks, and building business cases for net-zero carbon buildings.
Before Bioregional
I worked for a construction consultancy in their sustainability team for over 9 years, covering areas such as sustainability strategy, implementation, and cost benefit analysis for net-zero carbon buildings. I have worked with major investors on affordable housing and build-to-rent specifications and have also advised London Boroughs and Transport for London on development standards for housing and commercial buildings. I have supported clients to create and adopt their sustainability frameworks, as well as championing sustainability through project planning submissions.
When I'm not at work
I love anything related to the arts, including going to the theatre, cinema and seeing live music. I enjoy dancing and creating new things with art-related projects when I have time.