Jim Heid
Expert panel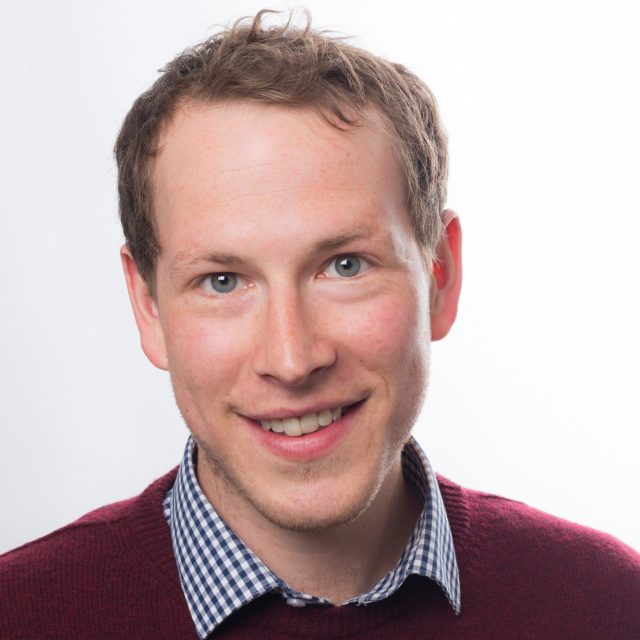 Jim Heid is a real estate adviser, land planner and sustainability expert. In 2000, he founded Urban Green to advise established development companies, governments and NGOs that seek better development models.
With over thirty years experience in the design and development of new community and urban infill developments, Jim is known to effectively resolve the complex layers of community design and real estate using a variety of proven tools and best practices. Over the past decade he has pioneered many of the Urban Land Institute's contributions to sustainable land development, climate change and real estate investment. For the ULI he serves on the Climate, Land Use, and Energy Committee and is a founding member of the Responsible Property Investing Council.
Jim worked as an urban designer/ land planner and real estate strategist with two of the USA's leading firms, Design Workshop (1987-1993) and EDAW (1994-2000), where he also served as COO. In 1994, he earned a Masters of Science in Real Estate Development at Massachusetts Institute of Technology, as a way to more fully integrate the practice of design with real world implementation strategies.