Johann Van Dyke
Trustee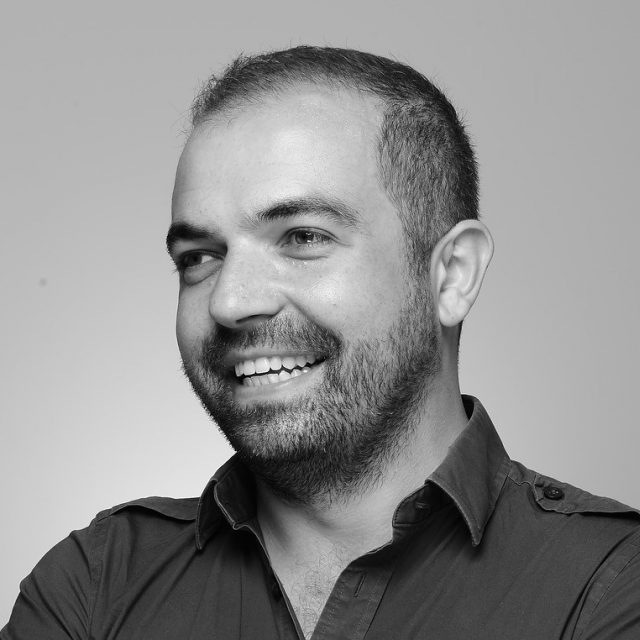 Johann works in public affairs at Smart Energy GB, the national consumer engagement campaign for the smart meter rollout in Great Britain
Beyond reaching and influencing politicians and stakeholders to advocate for the rollout, Johann works on research projects which examine the benefits of upgrading Britain's energy system, and how the future ways we all work, live and engage with energy will evolve. Through these activities, he explores the applications of smart meters in helping to end fuel poverty and building a fairer, more equitable energy system that works for everyone.

Johann is passionate about communications and advocacy, and enjoys working with people across different environmental and social justice causes. He believes that supporting those in the most vulnerable of circumstances improves experiences for everyone and that these aims are best achieved through open and honest collaboration.
Having moved to the UK from the US over a decade ago, his previous experience is in retail, air transport and hospitality. Outside of his day job, Johann can usually be found in the pub, at a gig, cooking or consuming endless hours of music.