Kevin Hydes
Expert panel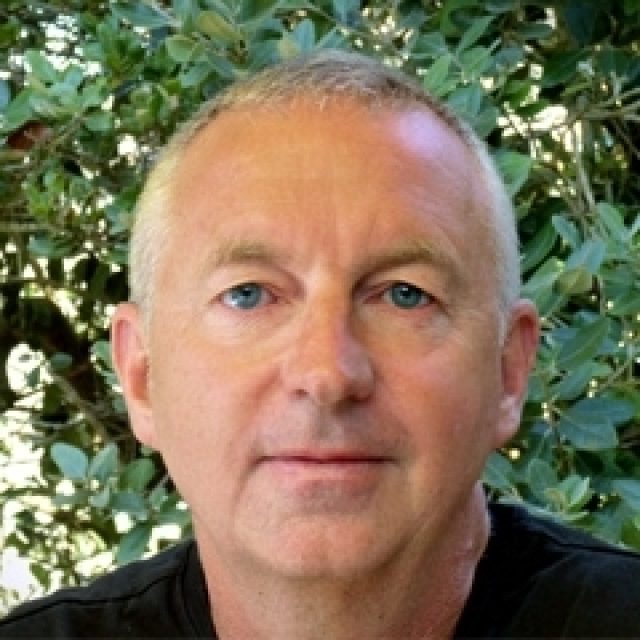 Kevin was educated in the UK, built his experience in North America and now practices globally as CEO of Integral Group, a Global Deep Green Building Services (mechanical, electrical and plumbing) engineering firm.
Kevin was formerly the CEO of KEEN engineering, a North American pioneer and leader in Green Buildings. Over the past 10 years he has also contributed significantly to the building of the Global Green Building movement, working from the origins of the Cascadia Regional Green Building Council (1999-2001). He was co- founder of the Canada Green Building Council (2000-2010) and became Chairman of the US GBC from 2005-2006)and Chair of the World GBC from 2007-2009.
He has taken this diverse and collective experience to create the newly fast growing Integral Group. A core purpose of their mission is to lead by example and build real examples for the construction community to learn from and accelerate global transformation of the building industry.