Marja Preston
Expert panel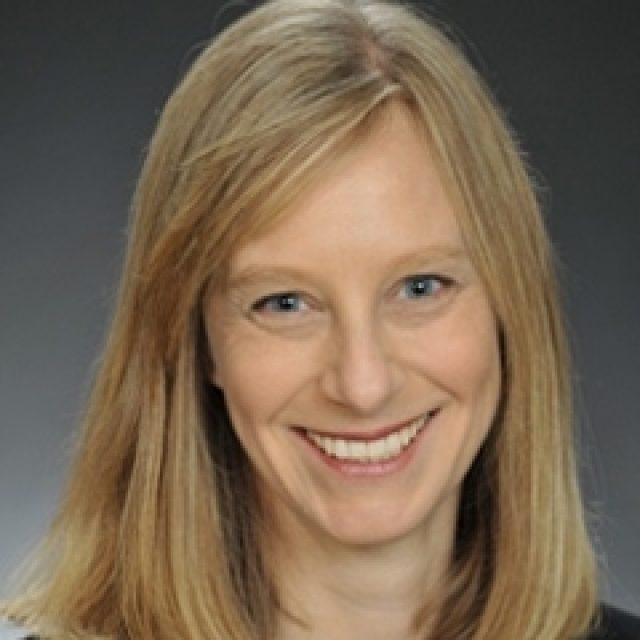 Marja is working as a consultant to renewable energy companies and development projects and is based in Seattle, USA. She provides business development, strategy, concept development, marketing and branding expertise to a variety of business ventures.
Marja has over 15 years' experience in urban planning, development, natural resource management and policy. She has worked with a variety of private urban planning firms and public agencies, managing land use and environmental permitting on behalf of clients ranging from residential development companies to large public utilities. Most recently Marja created the concept for the Grow Community and led the integrated development team at Asani to implement the project. The team included design, construction, development, marketing and sales. Prior to joining Asani Marja worked for a local planning agency, reviewing land use and environmental permit applications and drafting land use policy.
Marja has been certified as an AICP Planner with the American Planning Association and is a member of the Urban Land Institute Sustainable Development Council. Marja volunteers with the Friends of the Farms Agricultural Lands Committee. She has always been committed to innovative conservation projects and worked for five years in her free time on a project sponsored by the Wildlife Conservation Society to monitor investment strategies of conservation trust funds throughout the world. She is currently attending the Cornell/Queen's Executive MBA programme.