Nicole Millward
Project Officer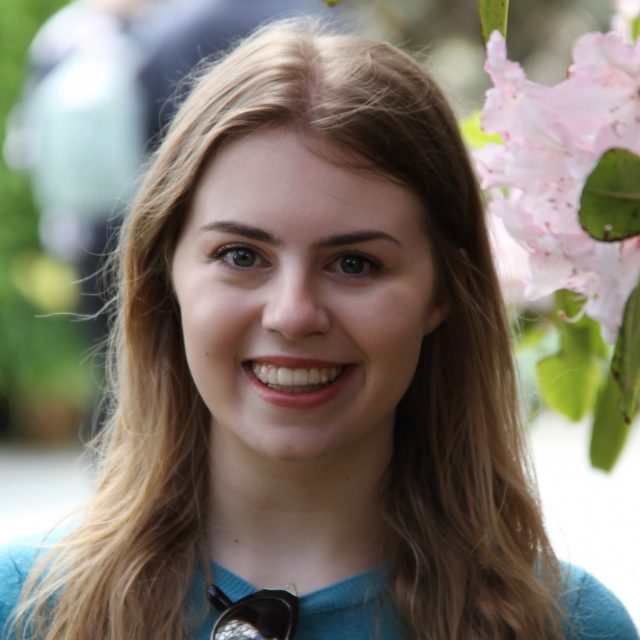 I support our partners to conduct sustainability reporting, accessing data and delivering their sustainability strategies
Within our sustainability Business team, I work on a range of projects to help companies like Kingfisher with their sustainability reporting, including aiding with greenhouse gas footprint baselines.

As all projects are guided using the One Planet Living framework, part of my role is to make the framework more accessible to business and local authorities so that they can achieve their sustainability goals.
Before Bioregional
After realising I wanted to actively address the climate crisis, I switched fields from Geology to do a Masters in Environmental Sustainability. Since then, I have worked in Beijing to help companies and governments reduce their greenhouse gas emissions and look for innovative strategies to improve their sustainability standing.
Prior to joining Bioregional, my role consisted of archiving material and supporting the development of zero-carbon strategies within the sustainable forestry sector.