Paulo Reis Silva
Expert panel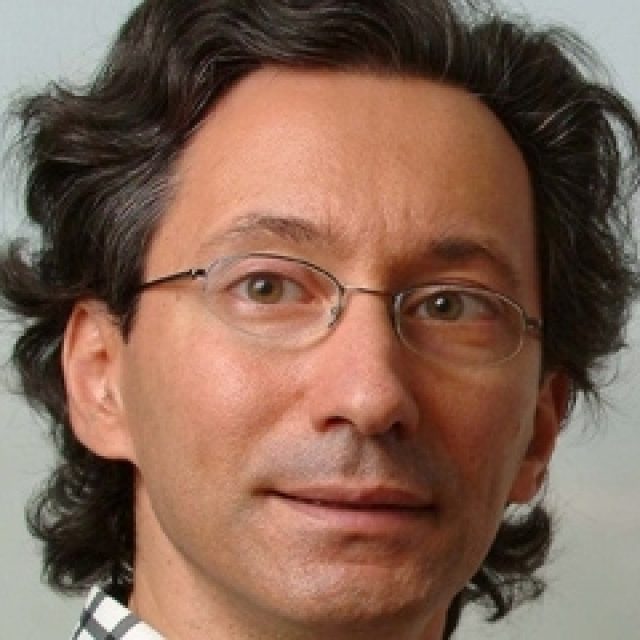 Paulo is an architect by training and has been Head of Planning for Pelicano, Investimentos Imobiliários, SA, since September 2003.
He is responsible for defining the concept of developments, the coordination of urban planning proposals, the development of environmental and sustainability strategies for projects and their future management and the development of architecture programs for the different types of buildings and equipment.
Paulo previously coordinated the Evaluation of Environmental Impact Unit of the Environmental Audit of the Ministry of Social Equipment, Portugal, where he steered and supervised issues that related directly to the environment, transport infrastructures and transport, namely drawing up and implementation of legislation, supervision of projects and building works in terms of the environment. He spent six years as a lead architect and has a vast experience including working on municipal land use plans, environmental impact studies and strategic studies on land use, industrial areas and tourism.