Philippa Hoy
Consultant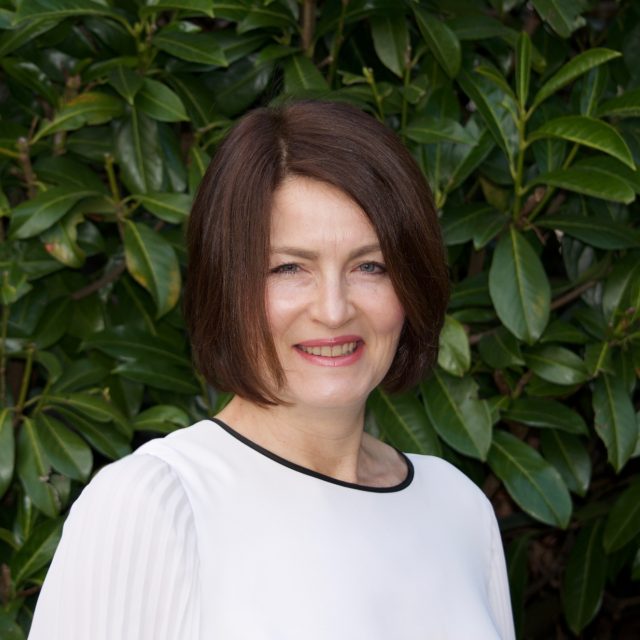 I work with the Oxfordshire team, supporting a range of businesses, councils and social enterprises to achieve their sustainability goals
I joined Bioregional in 2020 and have been helping to develop and grow Oxfordshire Greentech, the county's business network for the low carbon economy. I also manage and support a range of projects promoting One Planet Living across Oxfordshire and beyond. This involves working with businesses, social enterprises, local councils, schools and international clients. As an experienced trainer, I enjoy developing and delivering our One Planet Living training.
Before Bioregional
I have over 20 years' experience of working with industry to help companies become more resource efficient and embrace sustainability more holistically. Working with leading environmental consultancies and charities, I have been involved with technology transfer through my work on UK government programmes promoting environmental, energy and biotechnology solutions for a cleaner, greener future.
In my work with WRAP, the Waste and Resources Action Programme, my focus was on helping major food and drink retailers and suppliers cut their food waste.
I have much experience of international collaboration through leading UK government-funded climate change and energy projects, particularly in Russia and China.
Outside Bioregional
When I'm not watching my son play sport or walking our dog, I try to find time for Pilates, pottering in my garden and supporting my local sustainability group, Abingdon Carbon Cutters.