Sarah Redshaw
Trustee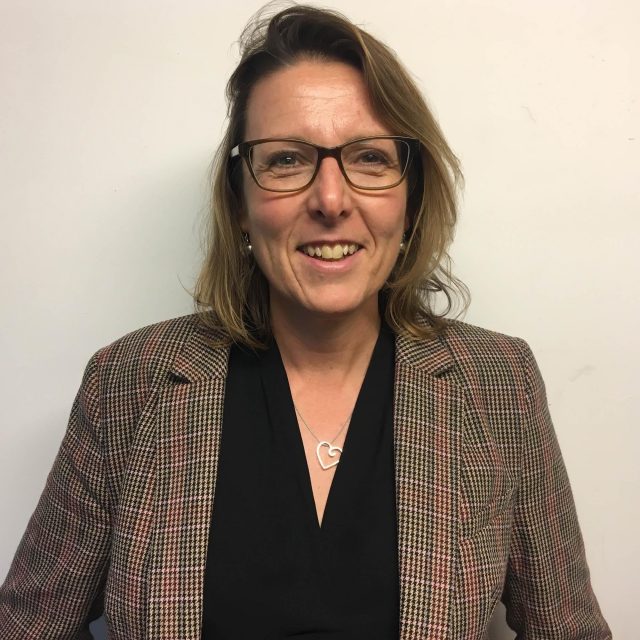 Sarah Redshaw is the Head of International People Management with WaterAid
WaterAid is an international charity working to transform the lives of millions of people every year by improving access to clean water, toilets and hygiene.

Working for an organisation with purpose at its heart was Sarah's ultimate career goal after her eyes were opened to the need for sustainable living at Unilever and volunteering in rural Tanzania with Raleigh International.

Her career to date has involved ten years with Unilever PLC and 13 years with Nestle UK living out her passion for coffee, chocolate and ice cream! After starting her career in finance she moved into HR and has never looked back. As an HR business partner, she is passionate about developing organisational, team and individual capability and performance.

Outside of work you will find Sarah either in the gym, at the theatre or trying to grow something other than weeds in her garden.