Sebastian Winkler
Expert panel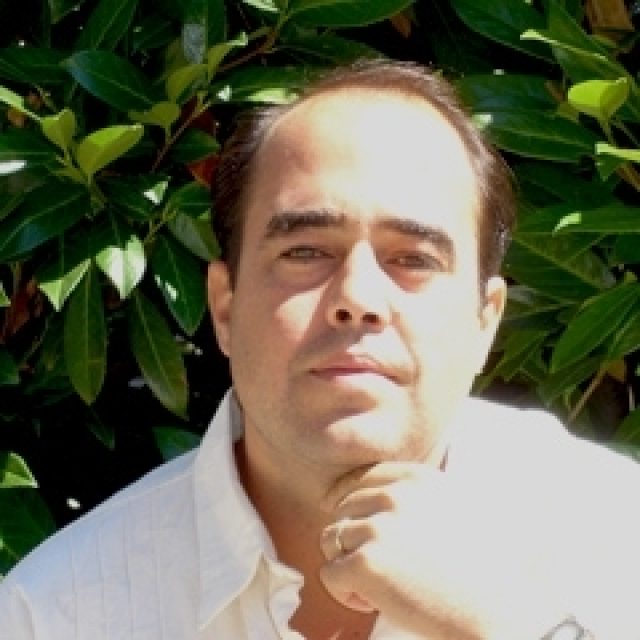 Sebastian Winkler is a Mexican-French-German national who grew up in Francophone Africa.
He is an independent consultant and Global Footprint Network's Director for Europe. In 2010, he was part of the Spanish European Union Presidency team and supported the country in a number of international and European biodiversity negotiations.
Sebastian has a distinguished career as an advisor on international issues, and has held a variety of important economics and sustainability related posts at IUCN, UNEP, the World Food Program's Office of Evaluation and with Mexico's Deputy Minister of Environment. Sebastian speaks fluent Spanish, German, English, and French and has working knowledge of Italian. He currently sits on the boards of Internews Europe, Bioregional North America,and Global Nature Fund.