Thurstan Crockett
Expert panel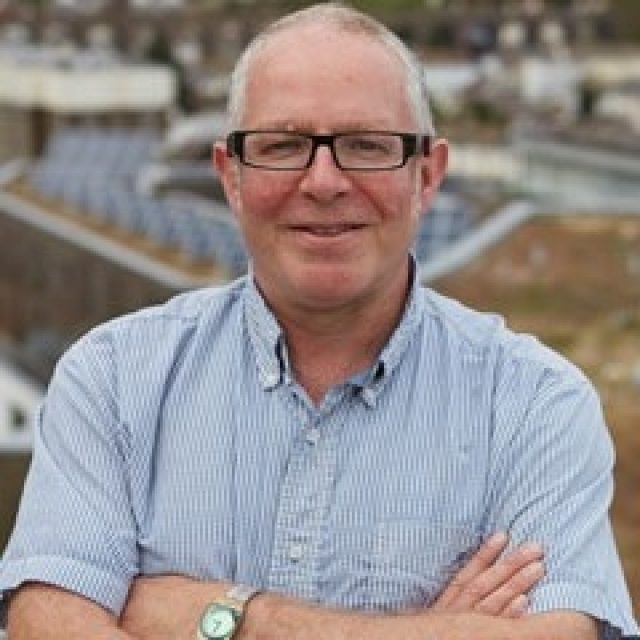 Thurstan is a freelance environmental consultant, catalyst and advisor with 30 years' experience spanning sectors and disciplines.
He recently completed ten years as Head of Sustainability at Brighton & Hove City Council, where he led work to secure the world's first One Planet City status with an action plan endorsed by Bioregional. He also made it central to the city region's successful bid to secure UNESCO World Biosphere status – the first new designation in the UK for nearly 40 years.
Passionate about creating change to re-balance the relationship between humanity and nature, he is helping with Bioregional's work to put One Planet Living at the heart of the new UN Sustainable Development Goals in 2015.
During his time in Brighton he was judged by his peers to be the area's second most influential environmentalist after Caroline Lucas MP; and by the Global to Local Foundation as the local authority officer doing most to place climate change at the heart of a council's culture, policies and practices. His work helped the city win recognition by independent sustainable development charity Forum for the Future as one of the most sustainable cities in Britain, though it still faces many challenges.
He is on the advisory panel for the solutions-based documentary photography social enterprise, Fotodocument, and helped conceive and develop their brilliant One Planet City exhibitions.
He has completed work as a trustee recently for Brighton-based Big Nature, which works to develop and inspire new habitats for wildlife as well as for the Railway Land Wildlife Trust in Lewes, a superb nature and environmental change education organisation.
His long career has involved journalism and PR, wildlife work, community and volunteer development, grants and project advice, network development, European programmes, tourism and economic development, partnership support, public sector economy, sustainability and environmental policy work.
He has recently moved to Cornwall with his partner Thea, and ten year old son, Tom, to explore and enjoy wilder places; and as inspiration for work to protect and expand wild habitats; communicate the need for nature in all of us; and to develop work with boys, young men and fathers to connect them with nature to improve their lives and relationships.
Thurstan loves birds and wildlife, writing poetry and public speaking, self awareness work, creativity and music.