Tony Juniper
Expert panel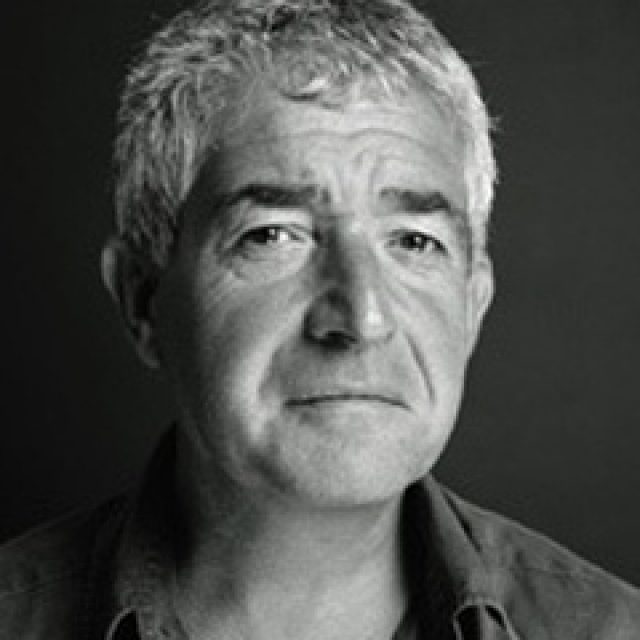 A British environmental campaigner, author and commentator.
Tony presently works as a Special Adviser to the Prince of Wales Charities' International Sustainability Unit, having previously worked (2008-2010) as a Special Advisor with the Prince's Rainforests Project. He is a Senior Associate with the Cambridge University Programme for Sustainability Leadership (CPSL), working as a member of the teaching faculty and in the development of the organisation's new Natural Capital programme. He advises international companies and is a member of several NGO boards and advisory groups. Tony was the Green Party's parliamentary candidate for the Cambridge constituency at the 2010 general election.
In 1990 Juniper joined the staff of Friends of the Earth, where he maintained a strong public presence for the organisation in the UK and internationally. He was widely recognised for his work in elevating environmental issues. From 2003 to 2008 he was the organisation's director in England, Wales and Northern Ireland. From 2000 to 2008 he was also elected Vice Chair of the 70-strong network of national organisations that comprise Friends of the Earth International. He contributed to many of Friends of the Earth's most important achievements, including legislation enacted to protect the UK's finest wildlife habitats, new laws to require more recycling and policy changes in the transport and farming sectors. As director of Friend of the Earth he helped lead the Big Ask campaign for the world's first domestic legislation to require science-based greenhouse gas emissions reductions. Juniper has written several books, including Harmony authored with HRH The Prince of Wales and Ian Skelly.