Will Price
Senior Consultant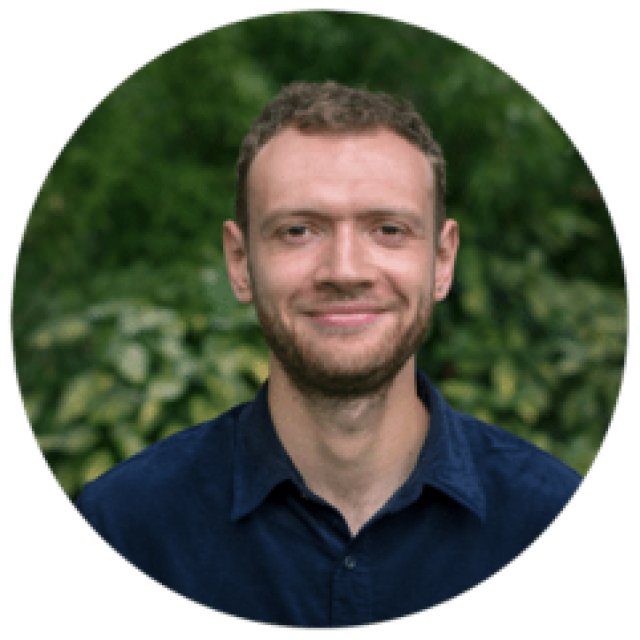 I am part of the Sustainable Business team, working with partners to design and deliver ambitious sustainability strategies, action plans, net-zero carbon plans, and support sustainability reporting.
At Bioregional I have worked with a wide range of clients, including Troup Bywaters + Anders, Sue Ryder, Manor Royal Business District, Baird Group, NG Bailey, and The Portman Estate. These projects vary from calculating corporate carbon footprints and developing and embedding sustainability strategies to facilitating training and stakeholder engagement workshops.

Before Bioregional

I previously worked at the sustainable arts charity Julie's Bicycle, working with key cultural actors in the UK and internationally. I led the management and delivery of a diverse range of consultancy projects, working with cultural organisations on understanding their carbon footprint, and developing and embedding environmental policies, strategies, and action plans.
I also managed the Creative Green Tools, a free set of unique carbon calculators developed for the creative industries.
I completed an MSc in Environment and Development from the University of Leeds in 2016 and hold an IEMA Practitioner Membership (PIEMA).

When I'm not at work
I love a bit of music (watching or playing), amateur cooking, and trips out of the big smoke to my beloved Yorkshire.