Xavier Delposen
Expert panel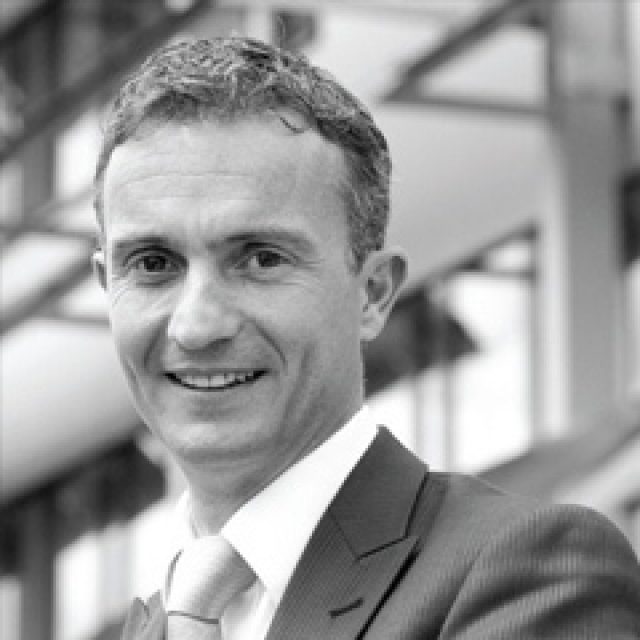 Xavier Delposen is the founder of COÉVOLUTION S.à r.l., a consulting company advising customers in sustainable real estate, sustainable strategies and sustainable living. He was previously the Managing Director and CEO of the Schuler group of companies, a Luxembourg real estate family business.
Xavier is a supporter of systemic analysis and holistic sciences creating links, value, resilience and stimulating creativity. He also believes in promoting a strong local economy using local resources to answer basic needs and a zero emission industry to preserve life. He is a building and mining engineer and holds an executive MBA.
In his role at The Schuler group, one of most innovative companies in the Luxembourg building sector, he was involved with the development of the Hollerich Village project. This is endorsed as a One Planet Community, with zero carbon and zero waste targets, in partnership with public and private local stakeholders.
Xavier is a member or supporting member of several citizens' initiatives heading for sustainability, transition and cooperation as well as a member of young business managers' and real estate associations. He has experience as a public speaker on renewable energy, transition and on building long-term business strength through sustainable innovations. Xavier is also a member of various round tables and reference working groups on sustainability in construction, education or innovation.