How to become a One Planet Living® Leader
Discover the benefits of becoming a Leader, how the process works, and the price for your project
If you have any questions, please do get in touch
Our One Planet Living® Leaders represent exceptional examples of One Planet Living placemaking projects from around the world. Learn how your project could join this prestigious group below.
What is a leadership review?
Why apply for a leadership review?
Benefits of becoming a Leader
If you have any questions at all, please get in touch with our Director of Communications and Partnerships, Patrick Clift, using the button below.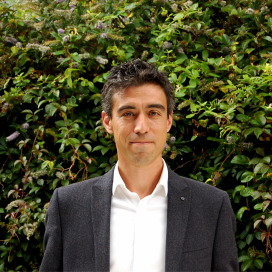 Get in touch
Patrick Clift
Director of Communications and Partnerships
Fill in the form to send your enquiry direct to Patrick