Nature-based climate solutions
Bioregional has a wealth of experience in sustainable land use and nature-based climate solutions spanning the last three decades
From forestry to lavender farming, Bioregional has long been a pioneer of regenerative nature-based solutions that address both the climate and ecological crises.
Land and Nature is one of the 10 principles that make up our One Planet Living framework, and we collaborate with partners to deliver practical projects and new, innovative business models for protecting and restoring land for the benefit of people and wildlife. To learn more about the services we can offer, get in touch with Nicole Lazarus via the form below.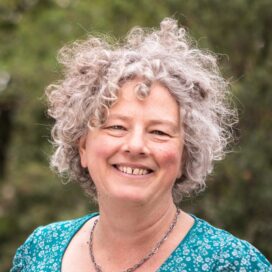 Get in touch
Nicole Lazarus
Principal Consultant - One Planet Living
Fill in the form to send your enquiry direct to Nicole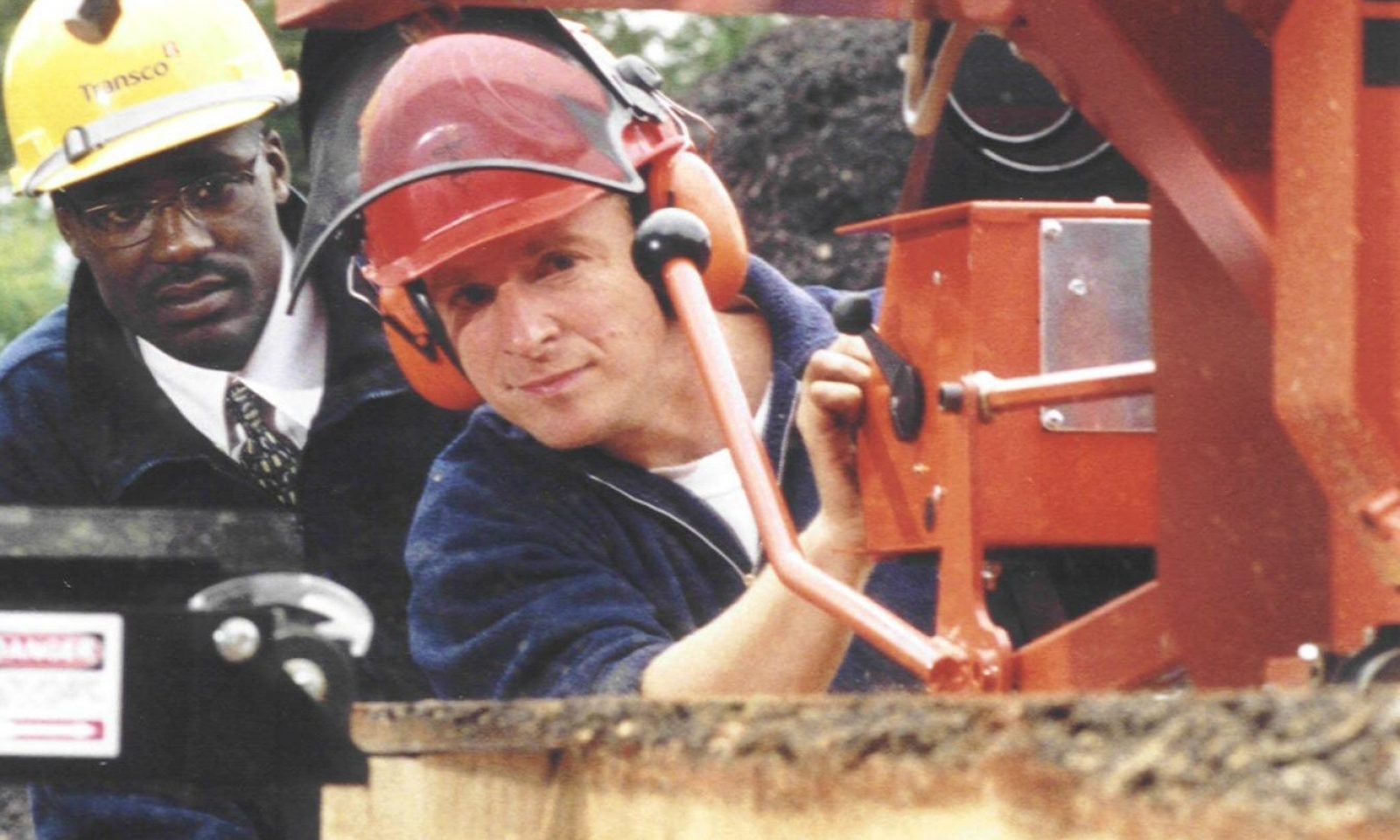 Bioregional began its forestry work in 1994, initially through grant funding but with the ambition to be a self-financing social enterprise. This aim was realised by the creation of spin-off company Bioregional Forestry, run by former Bioregional employees Nick Shanks, Mark McCallum and Tony Button. Bioregional Forestry has worked with, among others, the Woodland Trust, The Forestry Commission, The London Wildlife Trust and the Corporation of London. Projects have included clearing invasive species from ancient woodland sites, opening rides and promoting woodland edge habitats. Bioregional Forestry offers a range of sustainable forestry services, from management planning through to job completion.
With the aim of reviving south London's historic lavender fields, Bioregional established a local lavender project in 1996, working with HMP Downview, Sutton Council and Yardley. In 2003, the successful project was handed over to the local community group, Carshalton Lavender.
The three acres of lavender at Stanley Road Allotments have matured, and hundreds of people, mostly local residents, visit every year at the annual community harvesting event. In 2003, we began a new project to plant a larger 25-acre lavender field at nearby Oaks Farm. The site is now run commercially by Mayfield Lavender, which also produces lavender essential oil.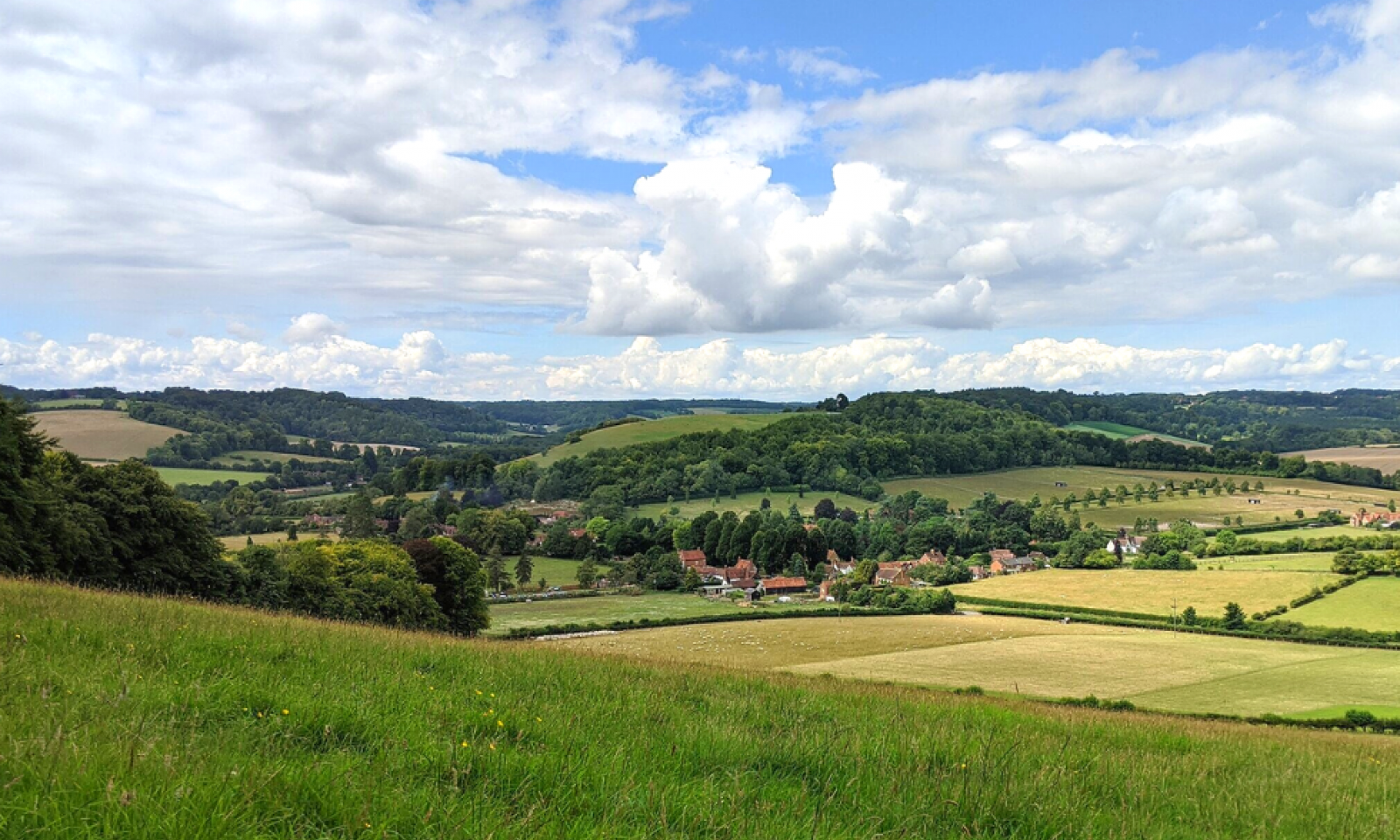 Bioregional is working with partners and stakeholders to deliver the Land and Nature aspects of the One Planet Oxfordshire Shared Vision, striving for:

Rapid positive biodiversity trends
Showcase sustainable agriculture and landscape-scale biodiversity
Bioregional is doing this in two ways: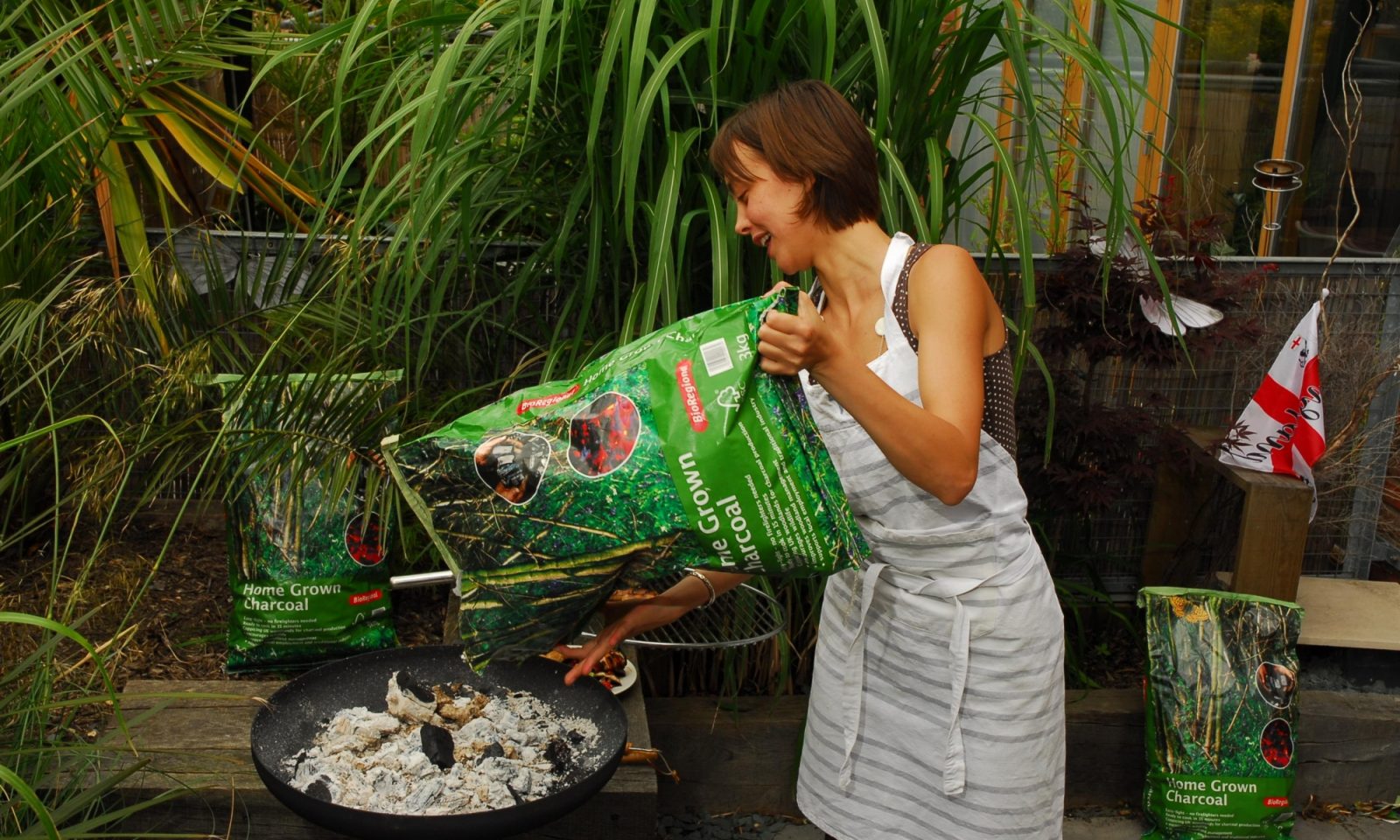 The loss of natural forests around the world is a major environmental concern. Here in the UK, many of our traditional woodlands lie neglected because there is little economic incentive to maintain them. The UK imports over 90% of its barbecue charcoal and so, in 1995, Bioregional developed a new approach to local production of wood products in the UK and set up the Bioregional Charcoal Company Ltd (BRCC).
Our network production model involved the central coordination of a group of producers that allowed them to act as a single supplier. The network supplied high-quality charcoal, firewood and kindling to major retailers such as B&Q and Homebase using the most local producer to each store. The company proved that it is possible to coordinate a successful supplier network of local producers and develop a domestic income stream that supports woodland communities.
We calculated that the CO2 emissions generated from the transport of charcoal from producer to store can be reduced by as much as 85% where local charcoal replaces imported. BRCC was active until 2014. By this time, FSC certified British charcoal from well-managed woodlands was widely available and being stocked in mainstream stores. The Charcoal Company had delivered the change it set out to create.
At its peak, BRCC had a supplier base of over 80 producers supplying 300 tonnes of charcoal per year. By the early 2010s, we had extended the product range to include firewood and kindling, and were selling some 1,400 and 135 tonnes of these each year.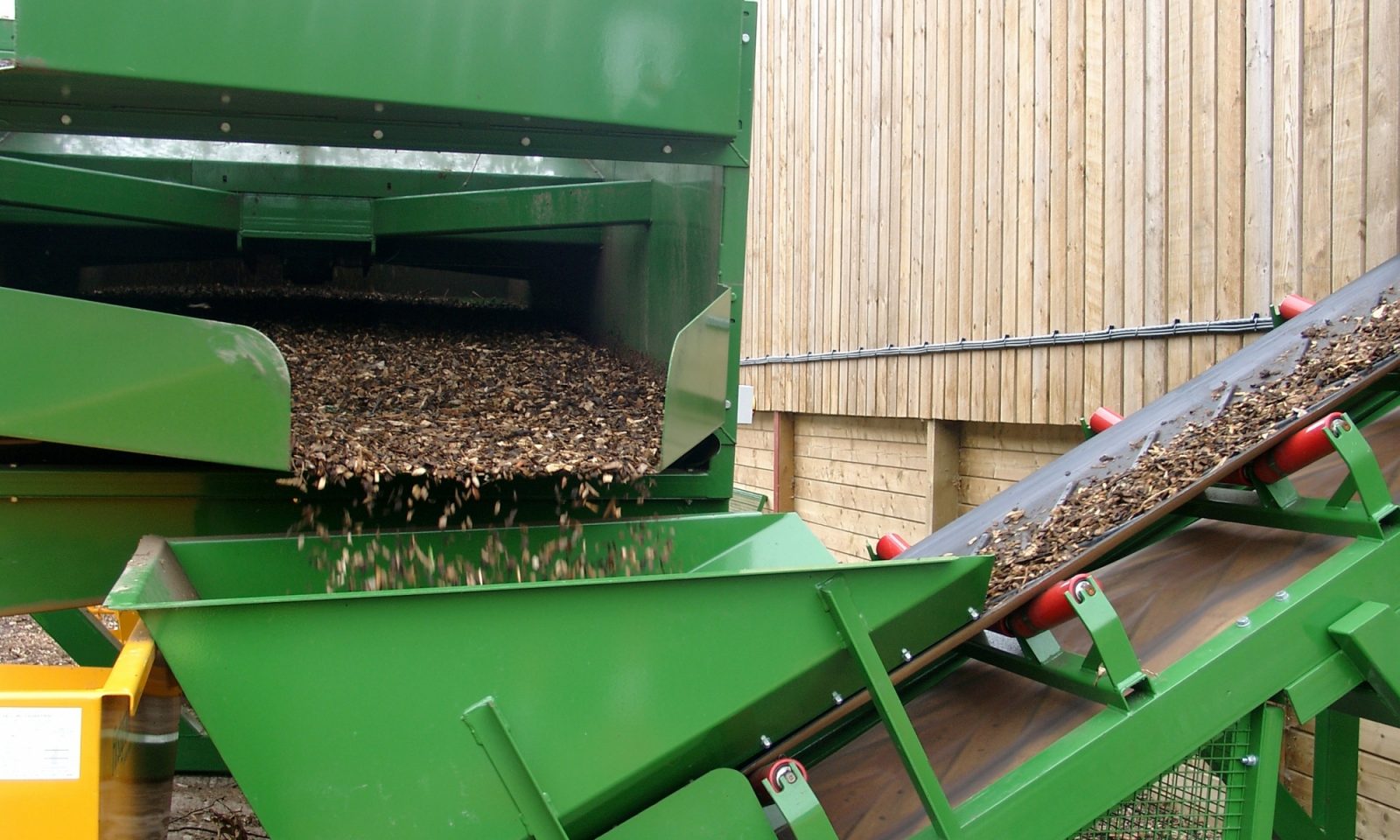 In 2001, Bioregional worked with Croydon Council and City Suburban to create the Croydon Tree Station. The timber station was set up to produce fuel-quality woodchip from tree surgery waste. It supplies woodchip to sites such as Mercia and Slough heat and power stations in the production of electricity. It also supplies fuel-grade chip to customers with large woodchip boilers, which provide heating for various municipal buildings. In 2002, Bioregional's work in the biomass sector diversified to include all aspects of the woodfuel supply chain, from woodfuel resource assessments to technical and economic feasibility studies of biomass boilers.

In 2008, we produced biomass guides for London Energy Partnership and delivered several technical and strategy projects for local authorities across England. We also developed a Continuing Professional Development training package for good practice biomass project design.

To learn more about our sustainable land use services and nature-based solutions, get in touch with Nicole Lazarus via the form below.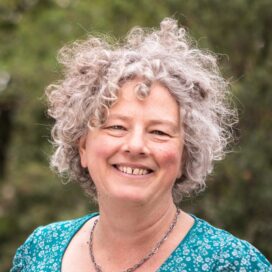 Get in touch
Nicole Lazarus
Principal Consultant - One Planet Living
Fill in the form to send your enquiry direct to Nicole