Astrid Simmonds
Analyst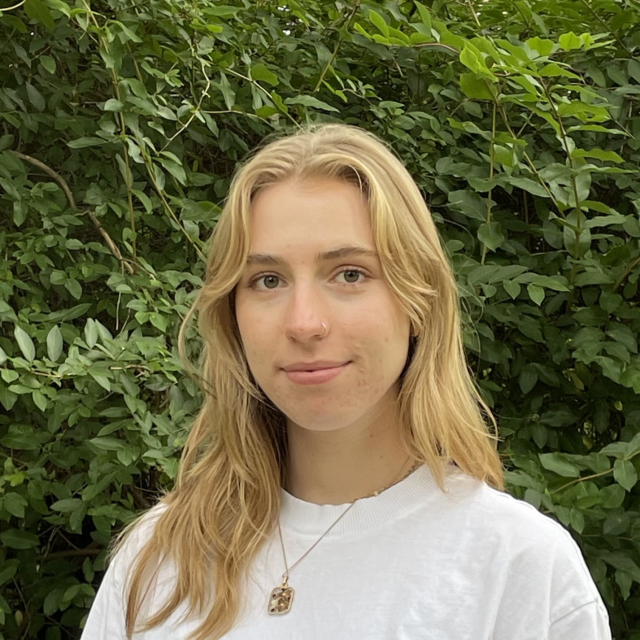 As a member of the Sustainable Business team, I specialise in transforming sustainability data into actionable insights for our clients
As a member of the Sustainable Business team, I specialise in transforming sustainability data into valuable insights, enabling the development of impactful strategies that drive positive change.
Before Bioregional
Born and raised in rural New Zealand, I developed a connection to the environment, leading to my Bachelor of Science at Victoria University of Wellington. During my studies, I recognised the need for climate action and sustainable policies to safeguard our ecosystems and communities. This led to my decision to further my education, with a Master's in Climate Change Sustainability and Policy, complemented by hands-on internships with regional councils. Following this, I joined Transpower, New Zealand's leading national grid operator and one of the world's greenest electrical grids. Here I specialised in sustainability strategies and carbon footprinting to support the nation's decarbonisation goals.
When I'm not at work
Most of my time away from work is spent video calling my parents (and their dog) who are still in New Zealand. I also enjoy a run outside, but only if the weather is nice! On weekends I will either be watching women's football, crocheting, or knitting.