Ben Cupples
Analyst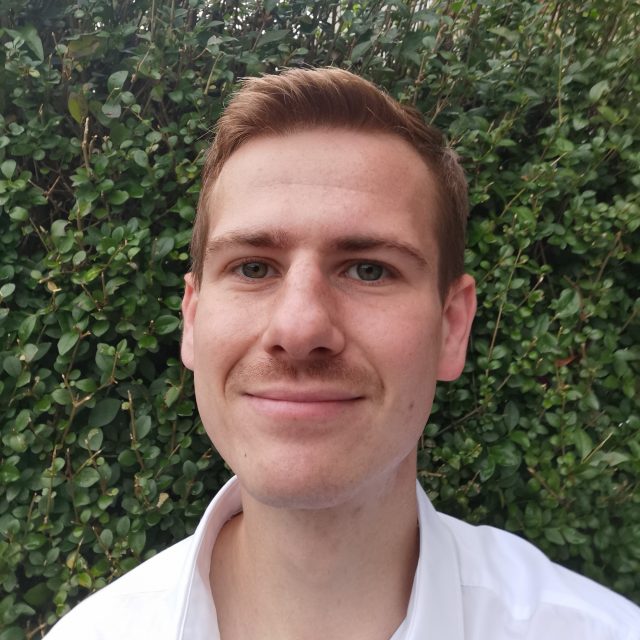 I am part of the Sustainable Business team, measuring our partners' environmental and social impacts to help develop sustainability strategies
I am part of the Sustainable Business team, measuring our partners' environmental and social impacts to help develop sustainability strategies.
Before Bioregional
I worked for the Department of Energy Security and Net Zero, helping report the UK's contributions to international climate development. This involved collecting results from projects that use mitigation and adaptation strategies to help vulnerable communities and reporting on several indicators to keep track of the portfolio's overall success. I primarily helped to quality assure data, improve processes to analyse results and support an annual publication displaying these findings.
When I'm not at work
I enjoy playing 5 and 11-a-side football. I also enjoy unwinding by reading and going to exhibitions on anything and everything.