Dr Kelly Watson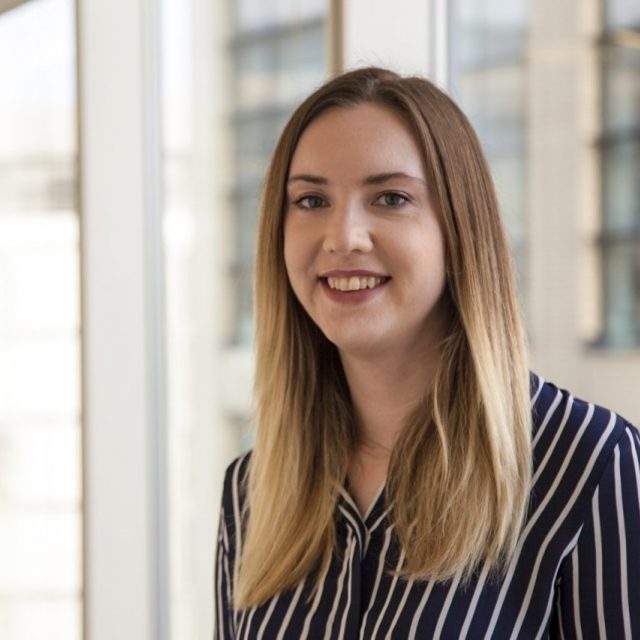 Dr Kelly Watson has a PhD in the development of social value approaches for appraising, monitoring and evaluating the impact of the built environment
Kelly works as an Associate to Bioregional on a range of Sustainable Places projects. She has delivered several pre-planning social value statements for mixed-use developments, supported the setting of social value indicators as part of a One Planet Living framework for a residential scheme, and developed a social impact framework for an asset manager's build-to-rent portfolio.
Kelly is a Research Associate in the Manchester Urban Institute at the University of Manchester and a Senior Consultant in the Urban Solutions group at Hatch Regeneris, with wide-ranging experience in sustainability, social value and wellbeing. She has more than 8 years of combined consulting and academic research experience in the development and application of social impact methodologies for cities, infrastructure, built environment and anchor institution clients.
Her post-doctorate research has included several projects to develop wellbeing valuation approaches in cities, and her current academic role is monitoring and assessment for a European Commission funded smart cities demonstrator project, working with partners across six European cities.