Jonathan Griffin
Trustee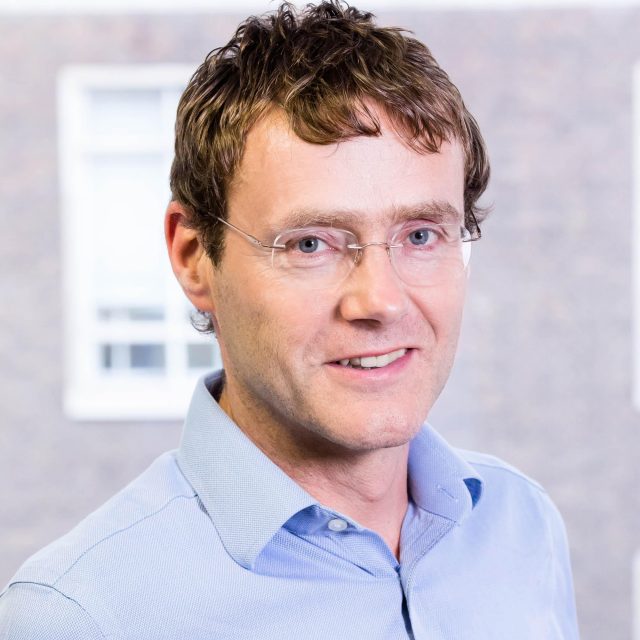 Jonathan is a digital publishing consultant. The last digital project he led was awarded best Digital Technology Application and Innovator of the Year by the Stationers' Company in its 2017 Innovation Excellence Awards.
He spent six years at the British Standards Institution, where he was responsible for the development of sustainable building standards including PAS2030, the government-backed standard for improving the energy efficiency of existing buildings.

He has also worked for some of the world's leading information providers including Thomson Reuters and Pearson. He has an MBA from Edinburgh Business School.