Keenia Dyer-Williams
Senior Communications Officer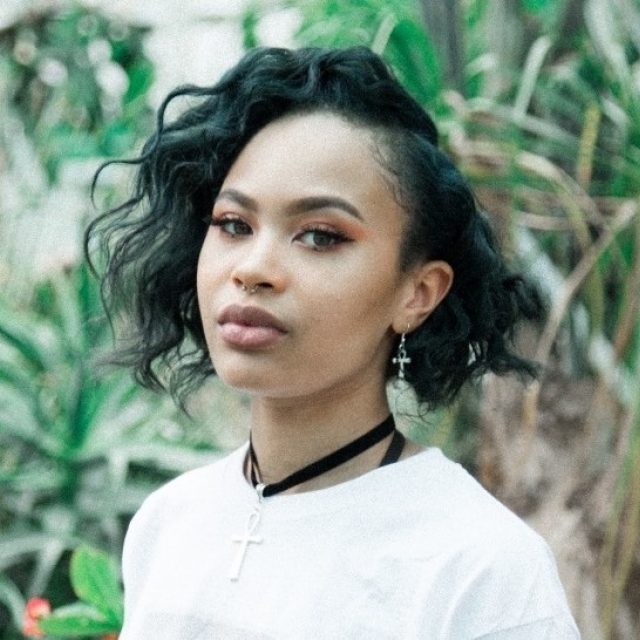 I provide communications, social media, and design support across Bioregional's digital platforms as well as the wider organisation to spread the word of One Planet Living
As the Communications Officer, I create compelling, shareable content and share positive stories about our work to help raise Bioregional's profile, spread the word of One Planet Living® across the world, and gain new partners that are committed to helping create a better future. Not only do I shout about the amazing work we do on our channels, but I also support different teams within the wider organisation with editing and producing communications materials.
Before Bioregional
I studied English & Creative Writing at The University of Birmingham, where I graduated with a First-Class degree in 2018. Since then, I've been busy immersing myself in marketing across a range of different industries, from my first Marketing Assistant role with arts charity Flatpack Festival to my latest in the micromobility industry. Prior to joining Bioregional, I was a Social Media & Content Marketing Assistant for an electric scooter company, where I led content creation, the day-to-day management of their social media presence, as well as the production of website content.
When I'm not at work
I'm trying to find my happy place in a yoga pose, bury my head in an Octavia Butler novel, start a drawing I'll probably never finish, or talk to my spider plants. If you can't find me there, I'm probably wandering around South London's parks and woodlands.